Caring for women with endometriosis is at the centre of everything we do
Endometriosis can affect every aspect of your life – including work, study and social life, physical and mental health, and plans to start a family. If you're one of the 10% of women living with this condition, help is available, close to home.
The first Centre of Excellence for Endometriosis on the Gold Coast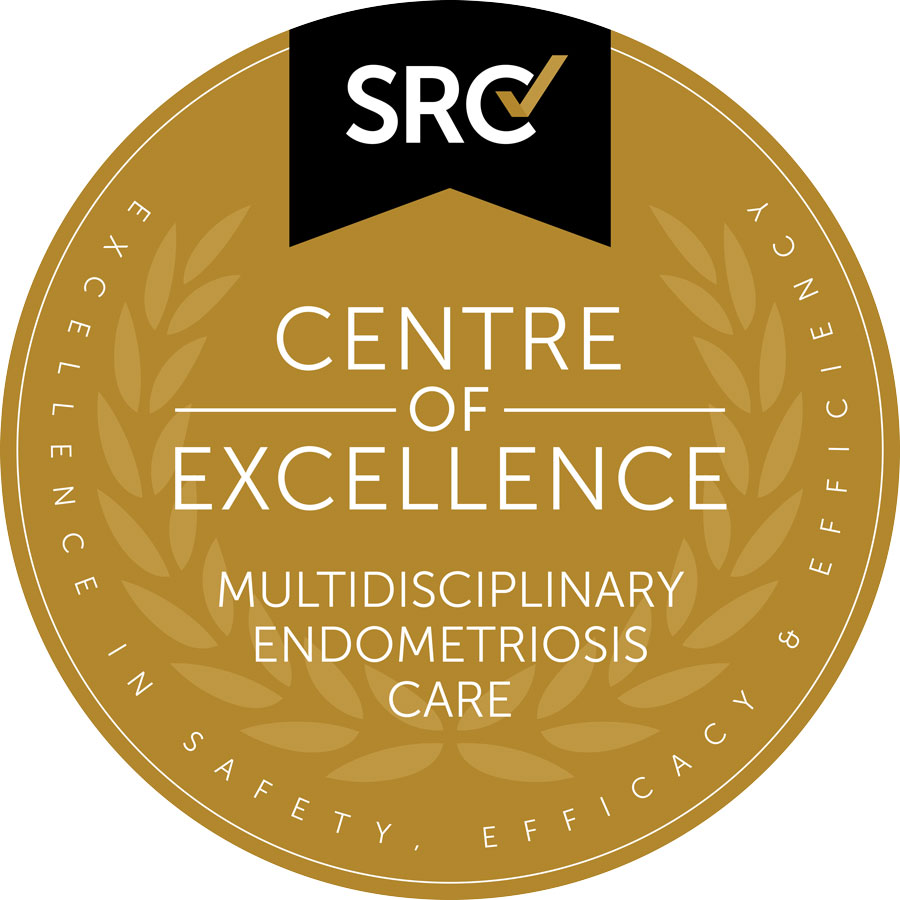 The Centre of Excellence is a prestigious accreditation awarded by Surgical Review Corporation after a rigorous inspection process.
It means we consistently provide high quality care in processes and outcomes, from diagnosis to the crucial post-operative care stage of treatment. It's a matter of great pride to us that our facility has been recognised for our dedication to safe and effective care before, during and after surgery.
You'll have peace of mind knowing you're in the hands of a hospital and surgeons that focus on exceeding the minimum clinical expectations and international benchmarks.
Your surgeon is highly experienced, and is required to perform a minimum of 100 procedures annually
You will have the benefit of any support services needed
We only use state-of-the-art equipment and are governed by guidelines of minimum requirement for equipment and surgical instruments
You'll feel safe knowing that both our hospital and gynaecological surgeons are committed to excellence through annual credentialing and inspections
What is endometriosis?
It's a condition where tissue like endometrium (the inner lining of the womb) is found elsewhere in the body, usually in the pelvis. It can significantly impact your physical health, emotional wellbeing, and daily routine. The most common symptoms are pain, bladder and bowel issues and infertility.
While there isn't a cure for endometriosis yet, it can be managed with the right help and support.
What's next for your endometriosis
If you're ready to take the next step towards gaining control over endometriosis, talk to your GP. They can refer you to one of our world-leading specialists for a consultation. Your specialist will complete a thorough assessment and discuss your treatment options, including the risks and benefits of surgery.
Frequently asked questions
How much does endometriosis surgery cost?
Like all surgeries performed in a private hospital there's usually an out-of-pocket fee. The amount will depend on your private health fund cover and the surgery that's right for you.
If you don't have private health insurance, you can still have surgery at Gold Coast Private Hospital by choosing to self-fund. We can provide a quote which includes the surgery, anaesthetic and hospital fees. Your surgeon will be able to talk to you about out-of-pocket costs.
Why choose Gold Coast Private Hospital for your endometriosis care?
● We're a Centre of Excellence for Endometriosis
● Minimal wait times
● Multidisciplinary surgical team – including bowel surgeon specialised in endometriosis
● Access to leading surgical procedures – choose your preferred surgeon from our extensive network
● Exclusive private dining menu
● Onsite ultrasound, QXR, pathology and day surgery unit
Meet our world class specialists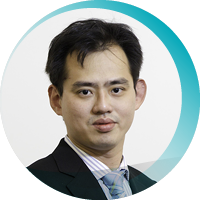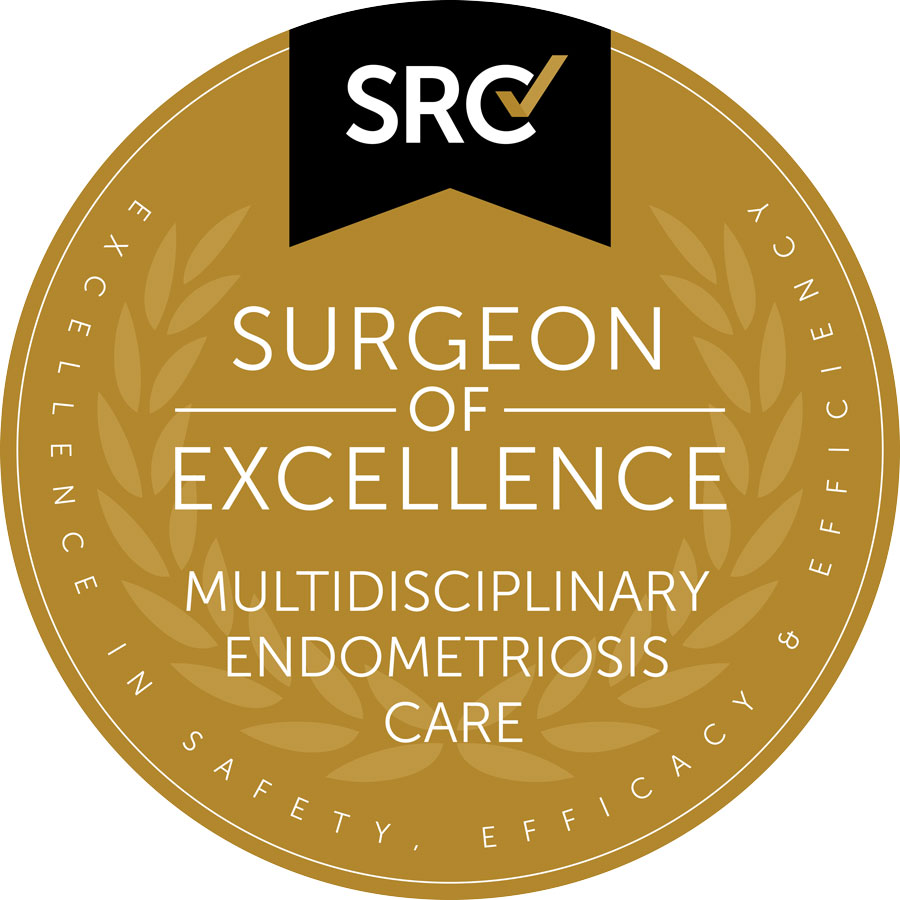 A/Prof Donald Angstetra
Obstetrician & Gynaecologist
Visit website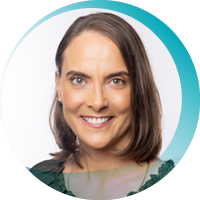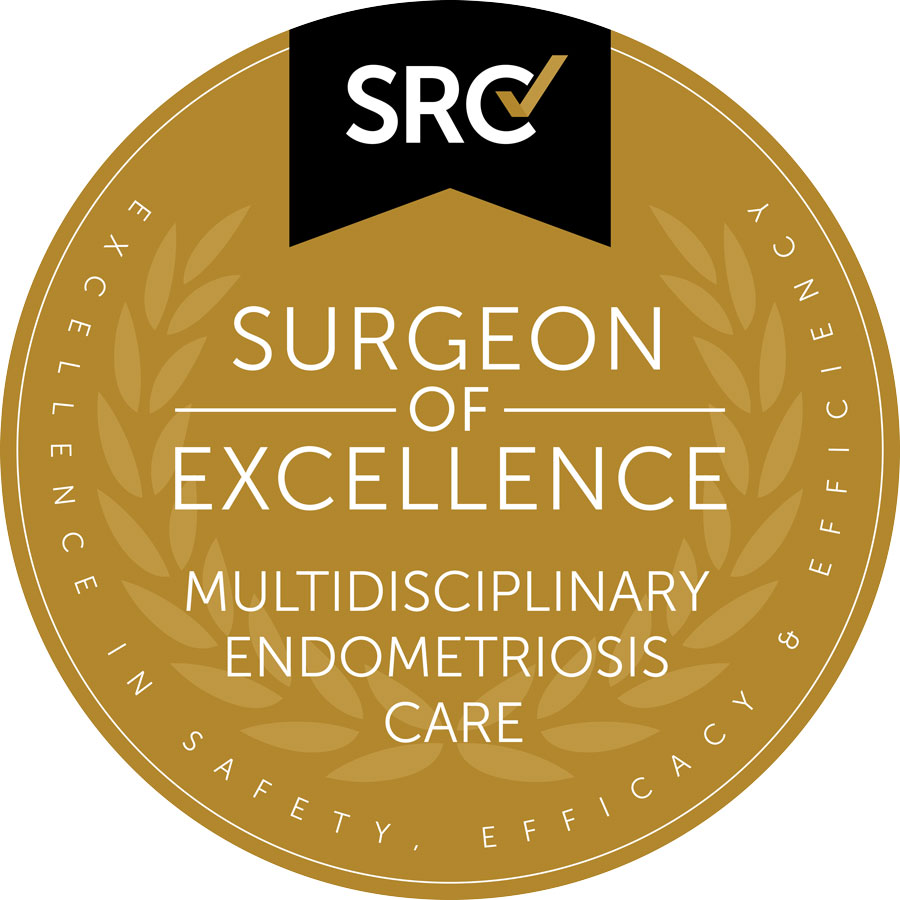 Dr Tania Widmer
Obstetrician & Gynaecologist
Visit website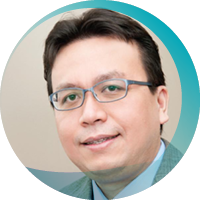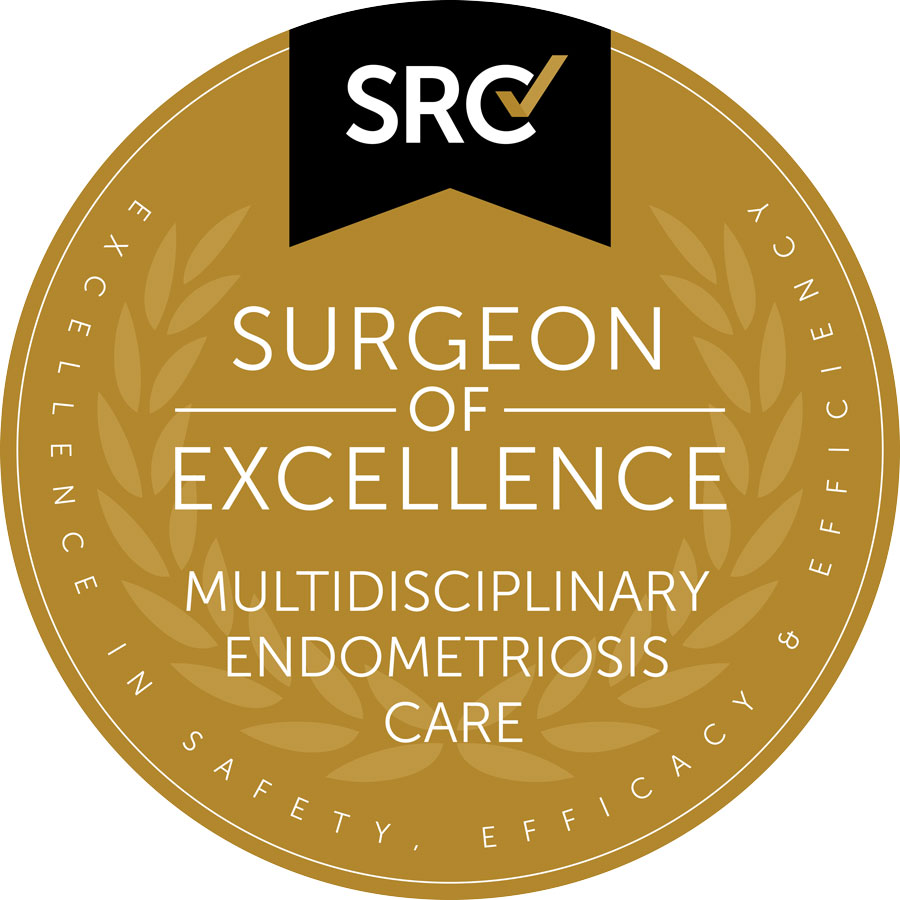 Dr Erlich Sem
Obstetrician & Gynaecologist
Visit website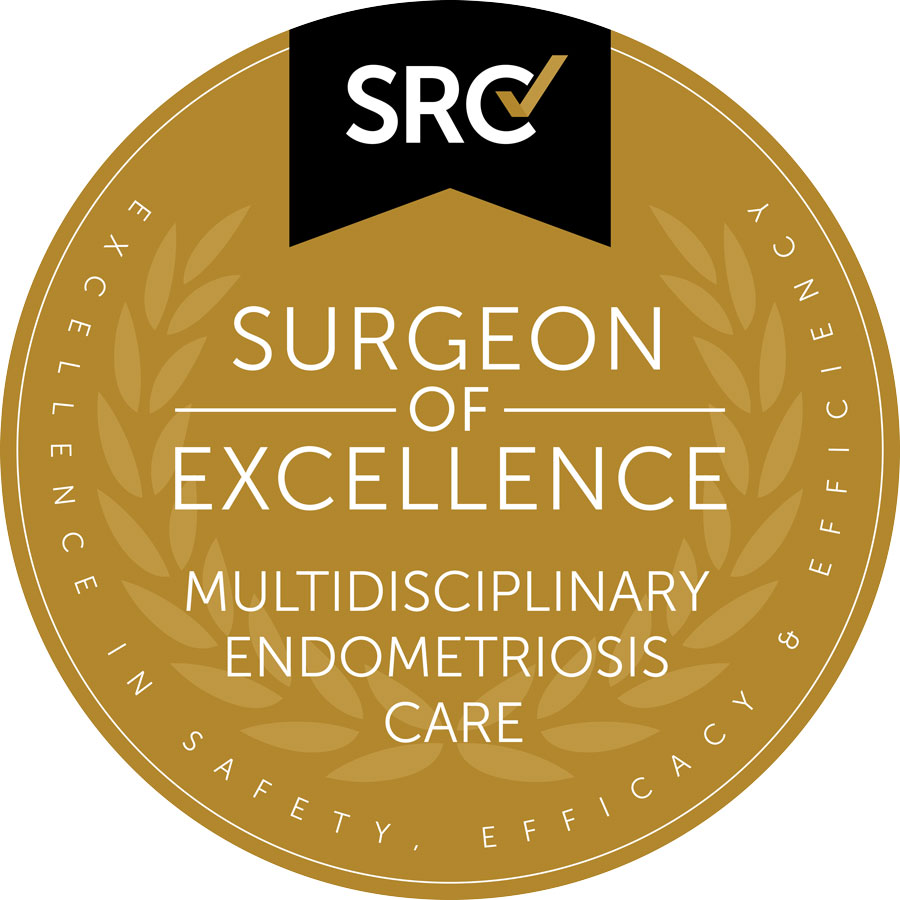 Dr Tina Fleming
Obstetrician & Gynaecologist
Visit website