Volunteering at Gold Coast Private Hospital
Don't pass up the opportunity to join our diverse volunteer team at the new Gold Coast Private Hospital.
Utilise your valuable customer service skills and 'make a difference' with small simple tasks to help those unwell or in need of support.
We value our volunteers and what they do for our patients and in the community. To become a volunteer within Gold Coast Private Hospital, a recruitment process is followed. This includes an interview, reference checks, and ensuring you are protected with immunity to work in a hospital environment.
Our Volunteer programs run Monday to Saturday at these allocated times:
Morning shift- 8:30am- 1:30pm or
Afternoon shift- 11:30am-3:30pm or
Full day 8:30am-3:30pm
Saturday 8:30am-12:30pm
Our team offer genuine, caring empathy for patients and their families assisting with the following:
Hear from some of our current volunteers
Being a volunteer at Gold Coast Private, means being part of a great community. We asked some of our current volunteers to share with us why they enjoy why they became volunteers and what they enjoy most.
Yvonne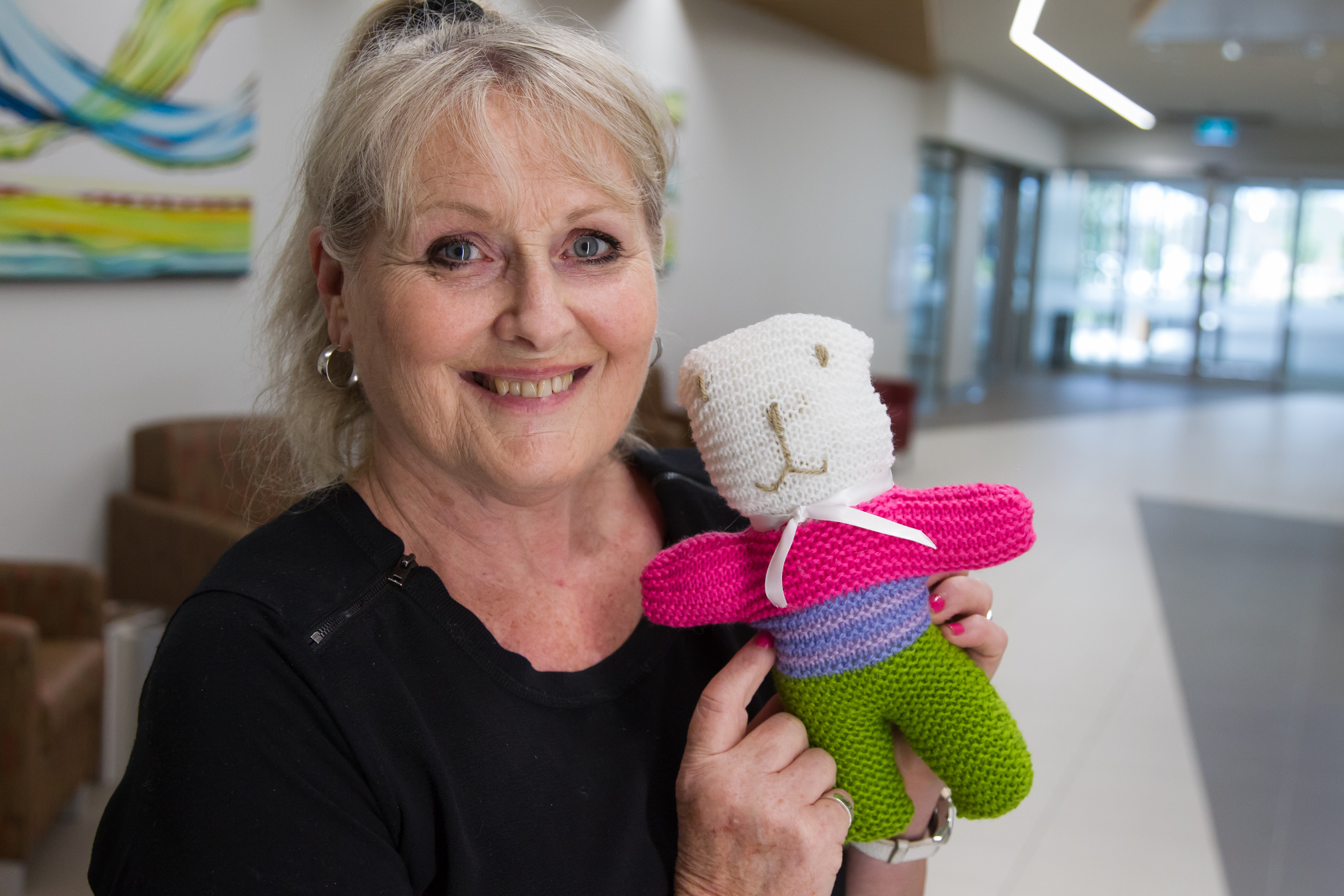 Being a volunteer at the Gold Coast Private Hospital allows me to set my own hours and I have full support, appreciation and respect of the staff. I have been a volunteer for 8 years and have enjoyed the comradery of my fellow volunteers each day we gather together. Volunteering has given me a meaningful retirement, where I can assist others that are in a lesser situation than myself and help the Hospital community. Gold Coast Private has a high standard in all aspects and I appreciate and feel proud to be part of this community. I became a volunteer here, as I happened to be researching volunteering on the Gold Coast but the response to my request was very fragmented and unorganized. I was visiting my relative in the Alamanda Hospital and there was a banner advertising for volunteers. I contacted them and was immediately processed and underway to be a volunteer. The ongoing highlight of every day is the social and caring companionship formed with the volunteers, mostly retirees. Knowing that everything we do as a volunteer is helping someone else a reward that pays back. We celebrate different causes within the hospital. E.g. Biggest Morning Tea, National Nurses Day, Mother's Day, Father's Day, Easter, and many more, all of which we help organize by wrapping and packing products. I would, and do encourage others to become volunteers here at Gold Coast Private Hospital.
Susan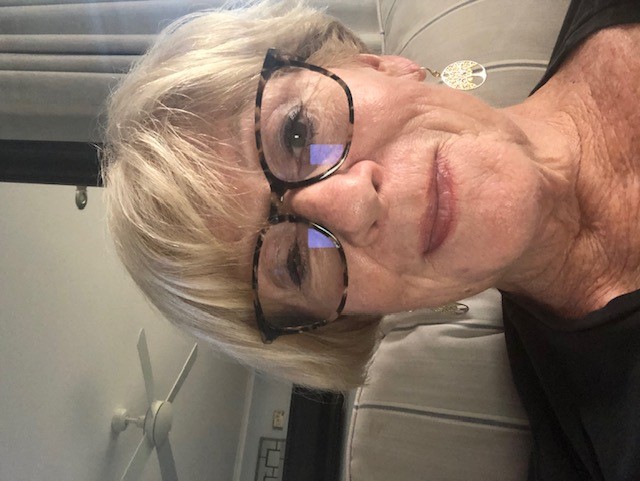 I started volunteering at Gold Coast Private about January 2019 - l had lost my husband the previous year from cancer. During his treatments etc. l had noticed all the volunteers at Gold Coast Private Hospital and thought when it was all over that is what l would do. I went on line and applied to the hospital got a call back within days. I then started and it has been the best thing for me to do. The people l volunteer with are the best, all from different walks of life, some in similar situations as myself. Volunteering gave me structure in my life in the early days of widowhood. I love working at the hospital and have learnt many things and met such lovely people I hope to continue to volunteer for some time yet!
David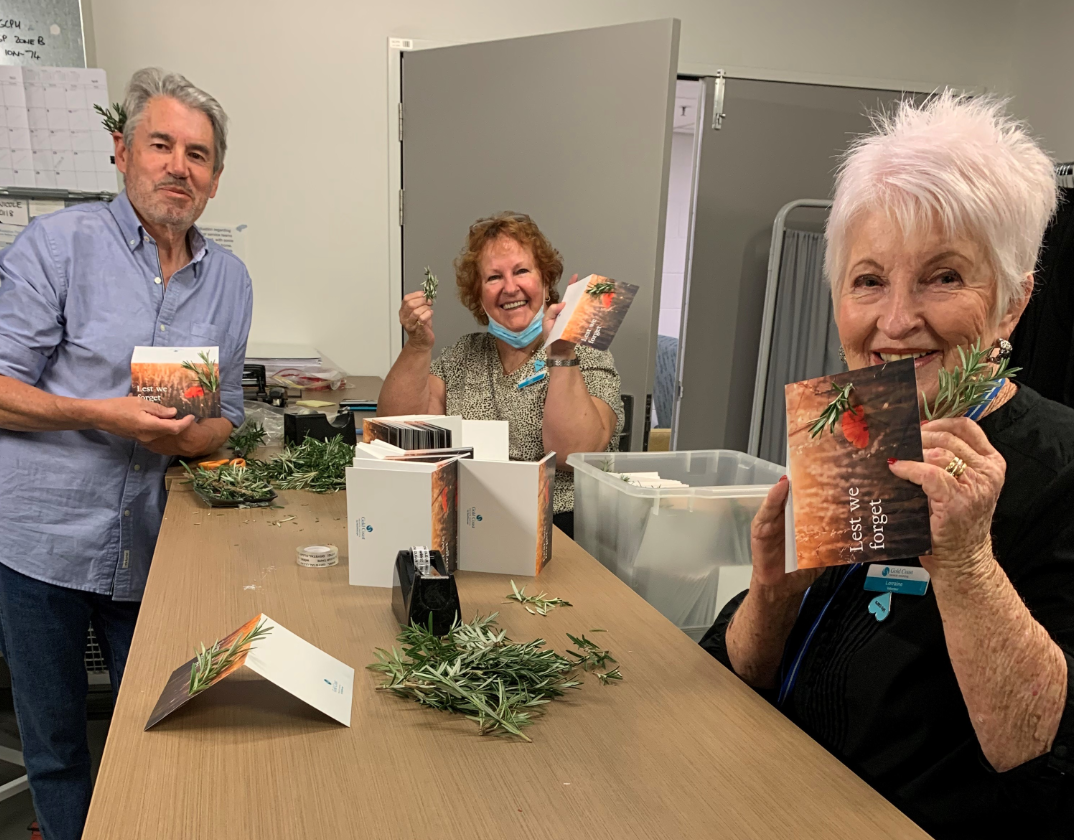 Being a volunteer at Gold Coast Private Hospital gives me an opportunity to make a contribution to the work of the Nursing Staff. In small ways, I can reduce the time they spend on paperwork, admin, and away from patients.
The hospital has a good selection process for volunteers -easy to follow, easy to understand what you need, and quick responses during the process.Highlights for me are the great bunch of people who love volunteering together. Yvonne as leader of the team is perfect - great guidance and passion for the hospital. I also love interacting with staff. Although they are always under pressure they take time to thank us and remember our names! I have recommended volunteering at Gold Coast Private Hospital to others - it's a great process to join, flexible hours, and not hard to work out what you need to do on each shift.
To submit your application to become one of our volunteers, please complete all areas below.
For further enquiries please contact:
Ben McDermott
Email: Ben.McDermott@healthscope.com.au
Note: Our volunteering program is giving back to our patients and community. This is not an avenue of employment. If you are seeking employment please review our job opportunities HERE.
Volunteering: Expressions of interest