State-of-the-art birthing suites
You'll be impressed by our luxurious, state-of-the-art birthing suites with calming textures, scents and natural finishes that ensure you'll have your optimum birthing experience.
Adjustable birthing bed
K2 monitoring system
Private ensuite
Water births
Oversize bath for water-submersion pain relief
Pharmaceutical and natural pain-relief options
TV
Wi-Fi
Salt lamps and diffusers for calming ambience
Supporting birthing equipment including birthing balls, mats, stools and support rails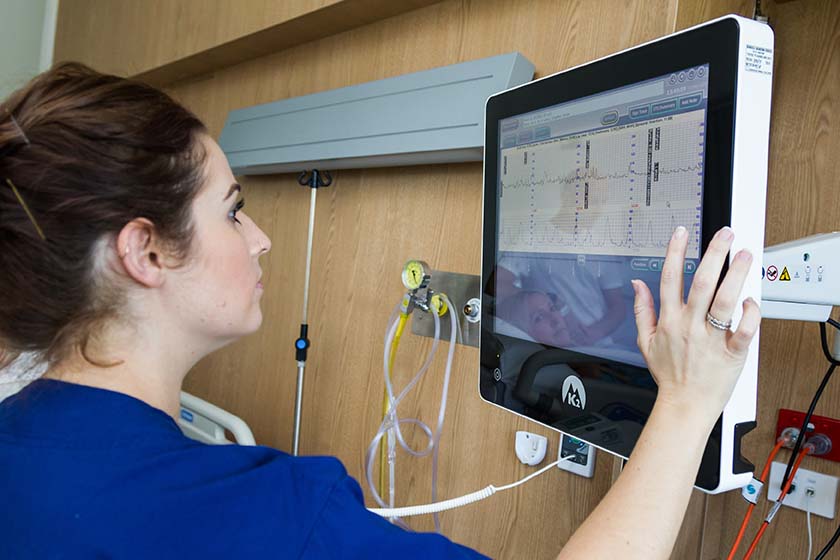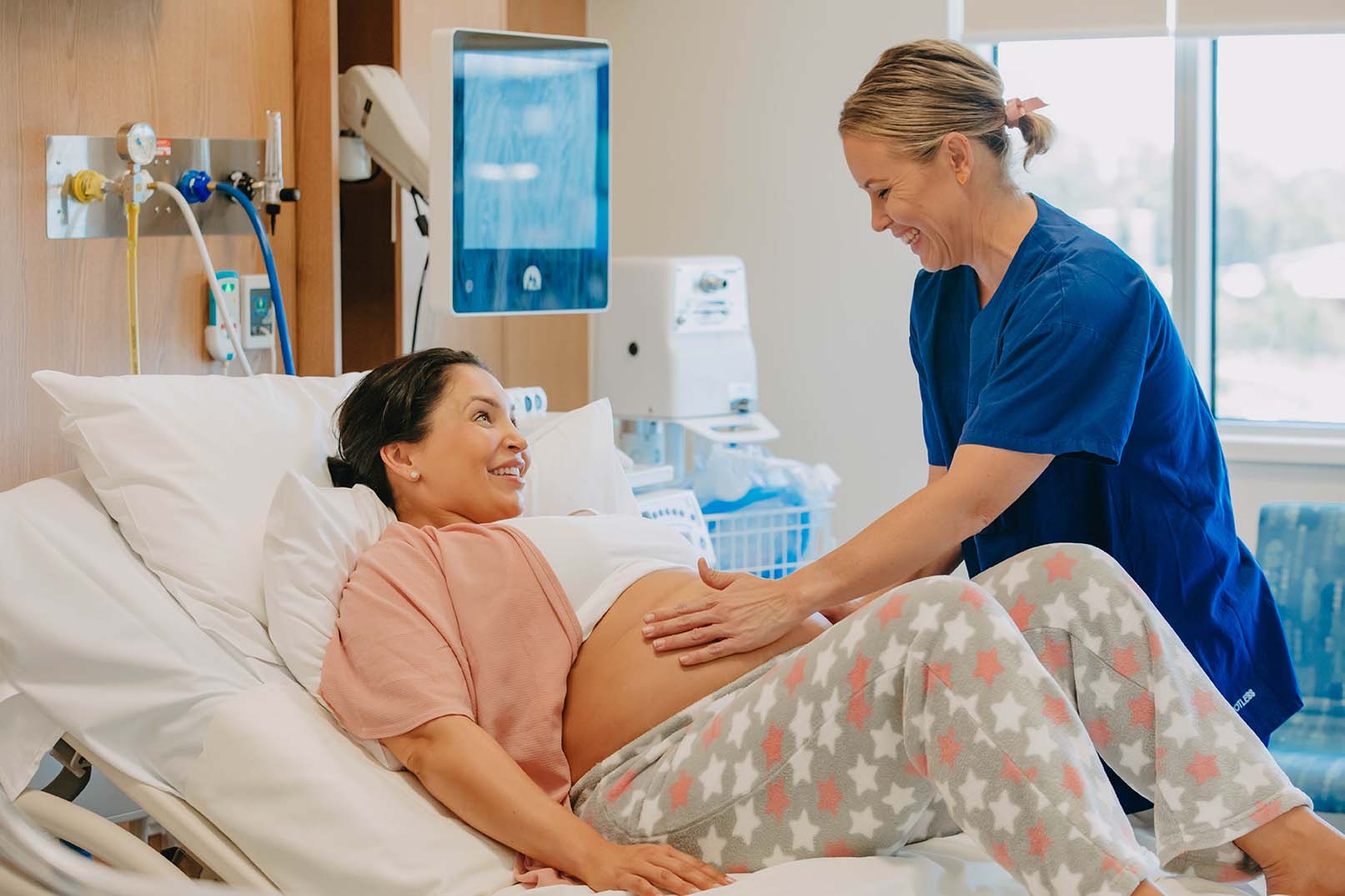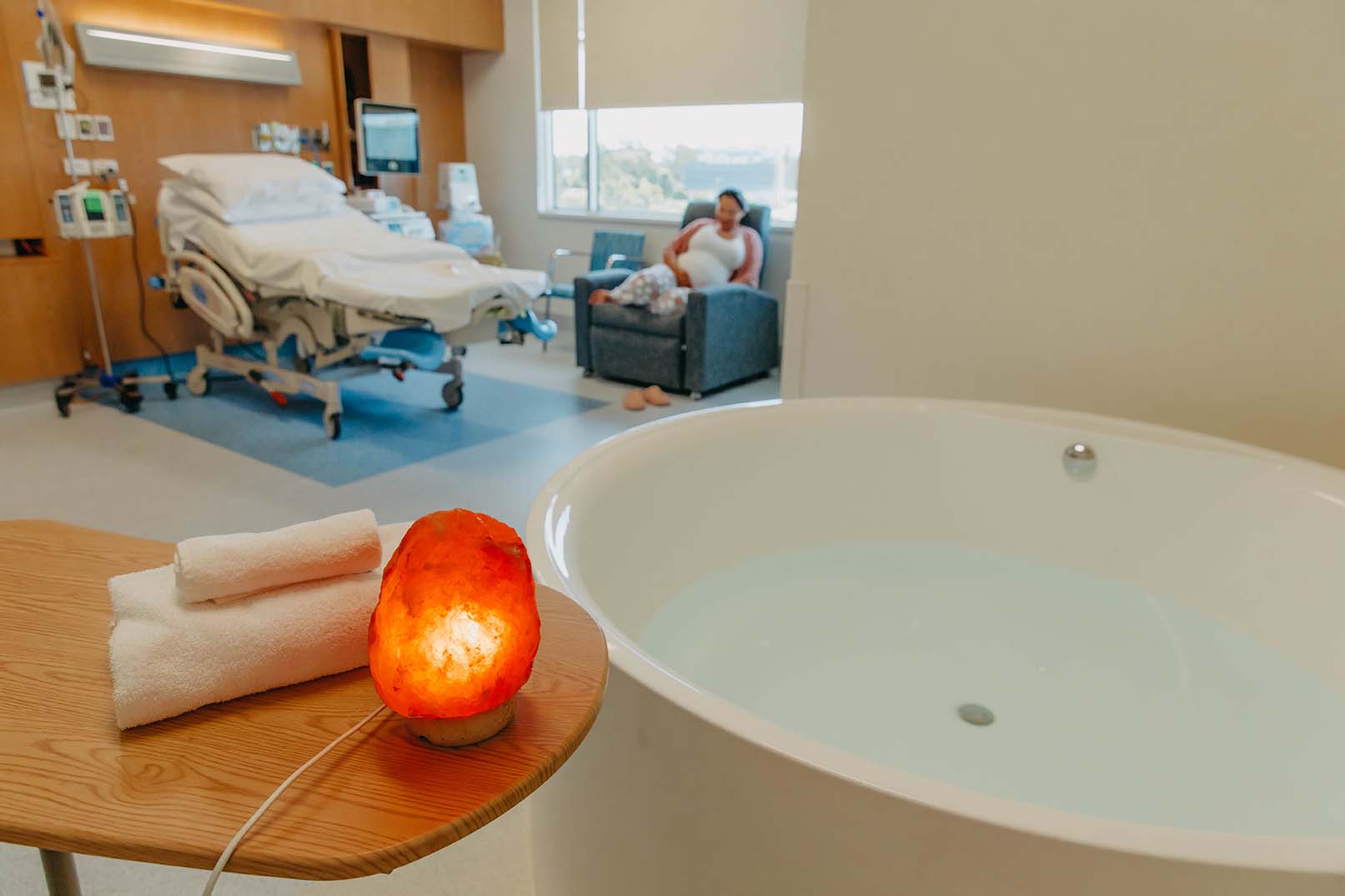 Water births
Knowing you have choices throughout your birthing journey is a wonderful feeling. At Gold Coast Private Maternity, you can choose to have a luxury water birth.
Some mums report that it's a beautiful experience. It can involve fewer painful contractions, and therefore often less need for pain relief. Women also report feeling more in control.
Water births may be suitable for women who have a low-risk pregnancy, have reached 37 weeks and are having a baby with head in lying down position. Talk to your GP or obstetrician about a water birth.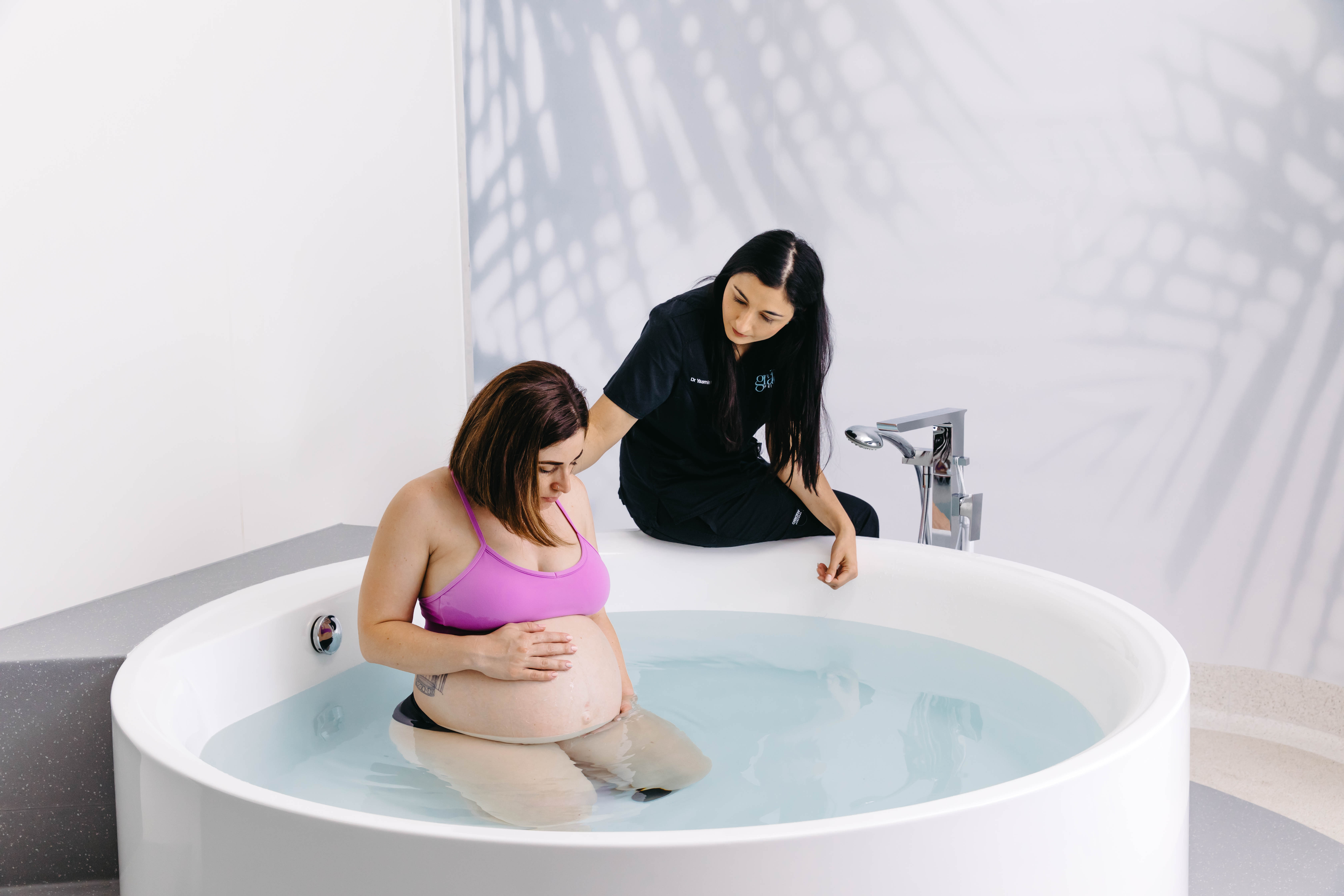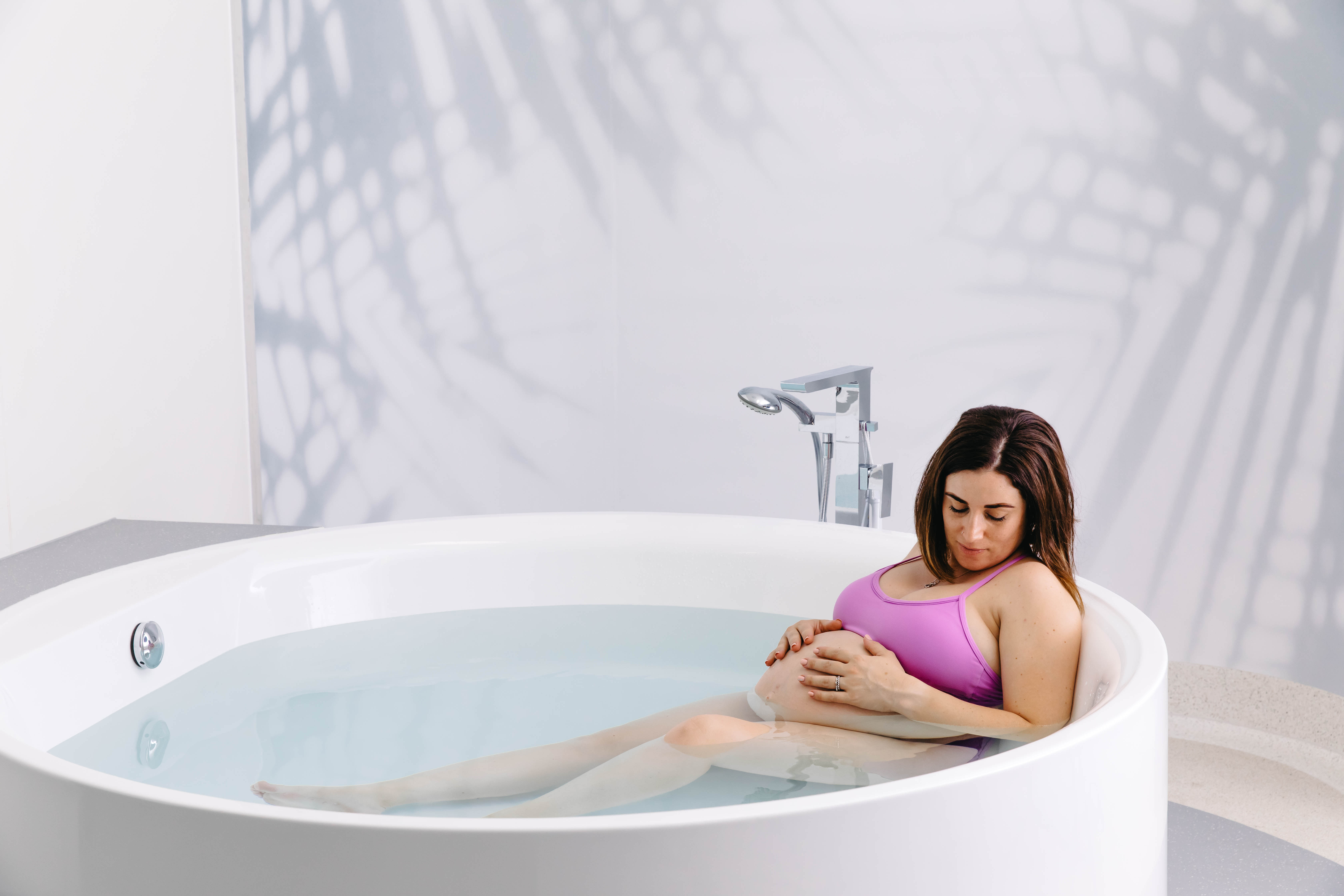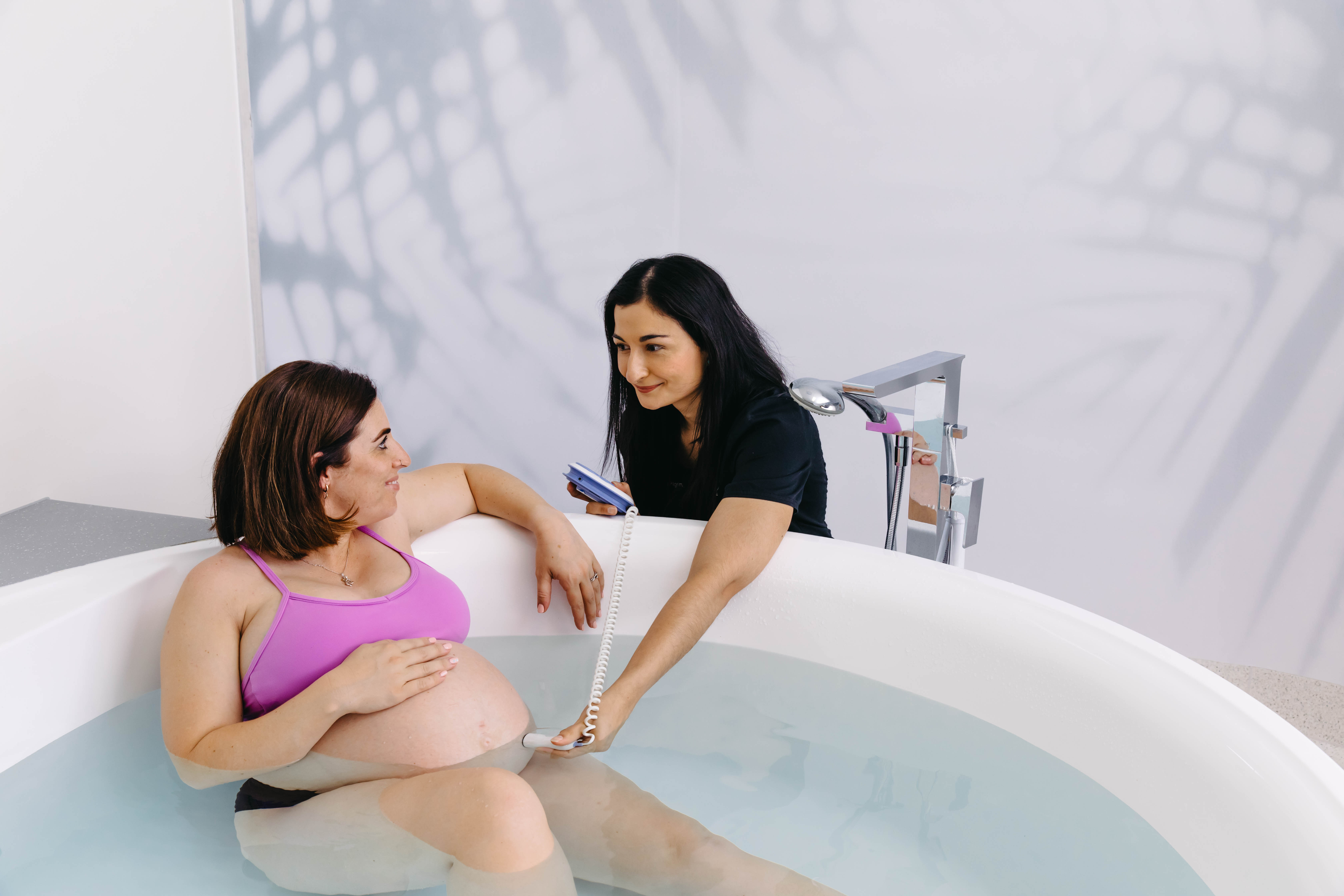 Luxurious private rooms
Every mum is guaranteed a private room with ensuite, and it is truly stunning.
The Studio Room offers a beautiful, calming environment for you, your partner and your baby, and is packed with premium benefits.
Everyone receives the royal treatment at no extra cost. You'll love being fussed over - from chef-curated three course celebration dinner for two, high tea and ongoing support through at-home midwifery visits.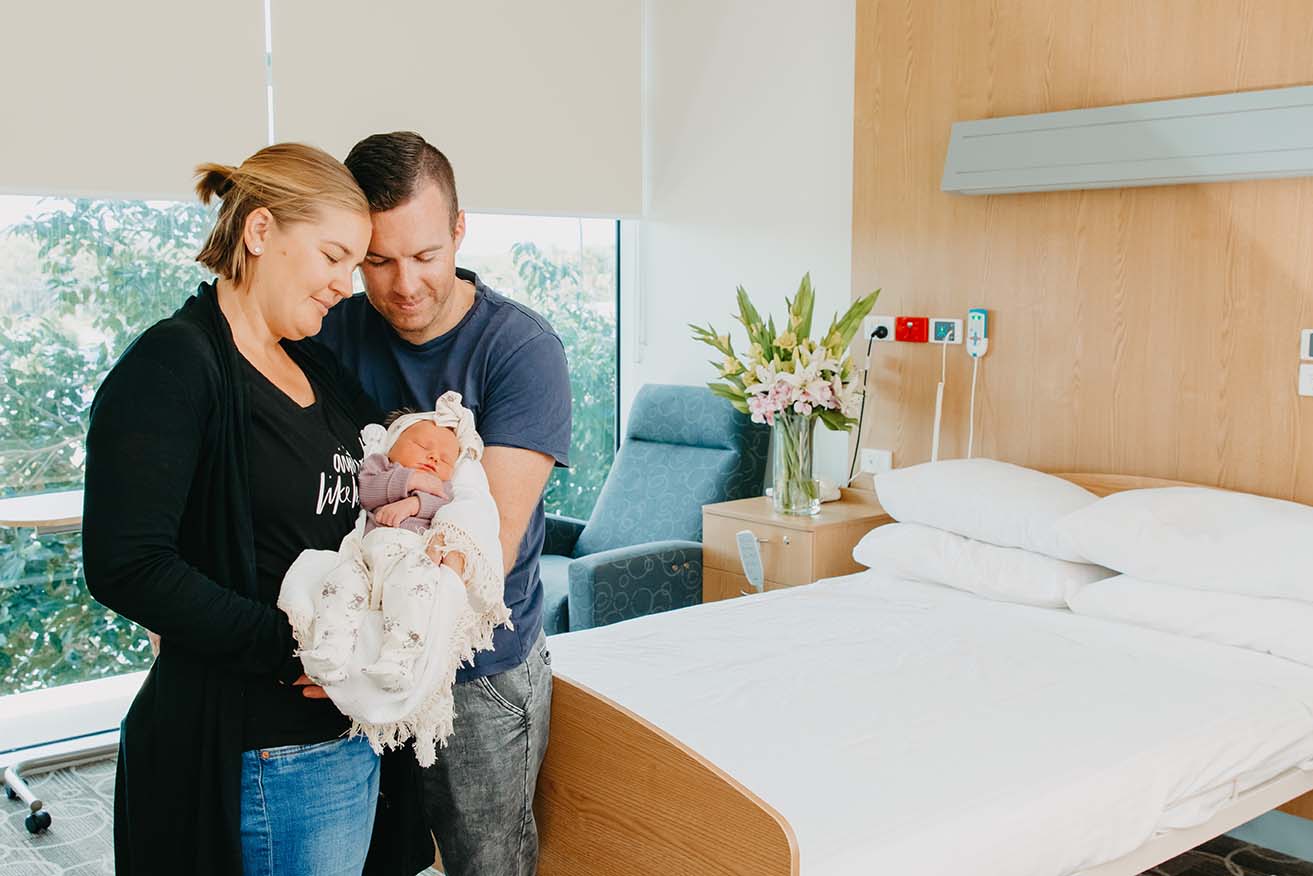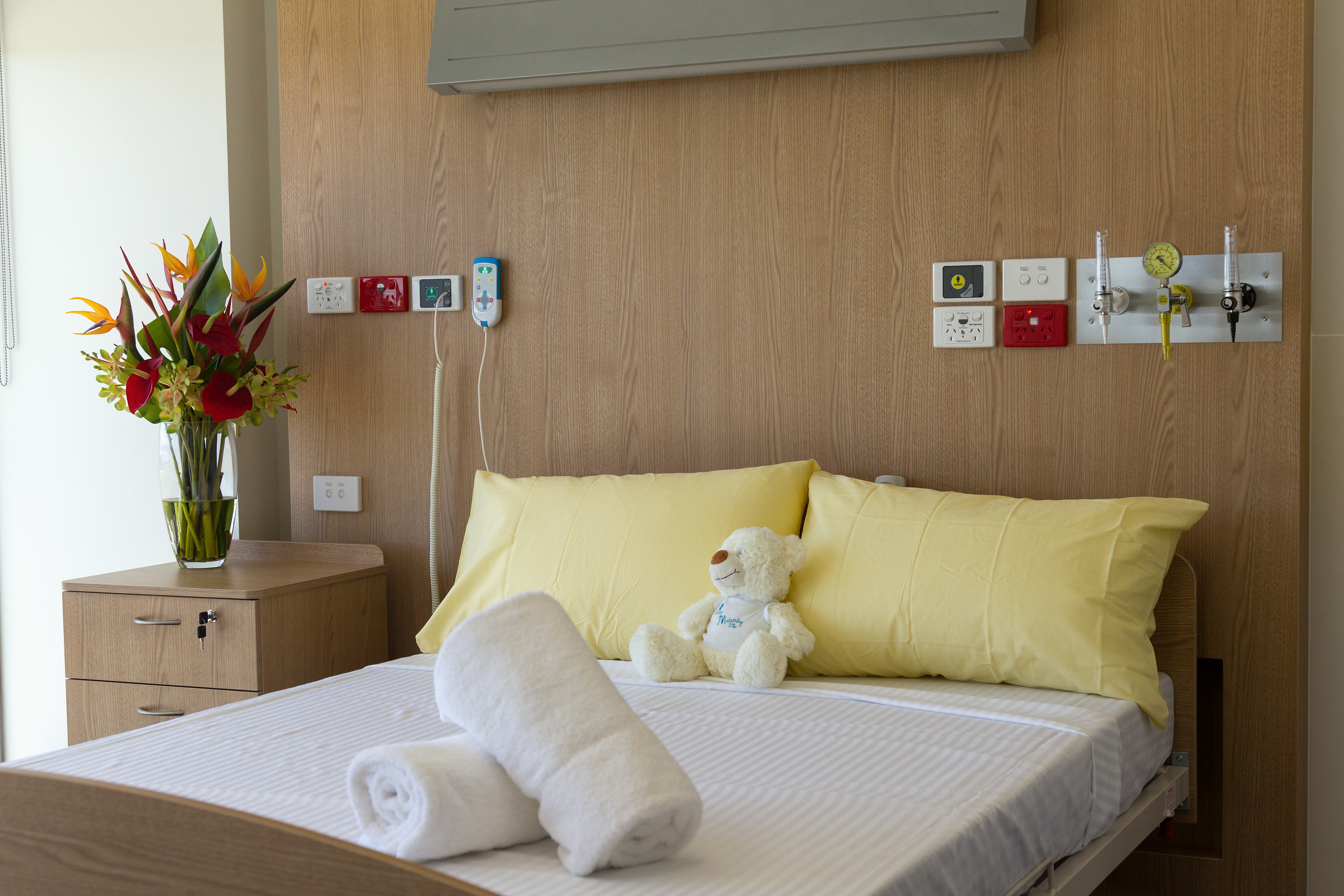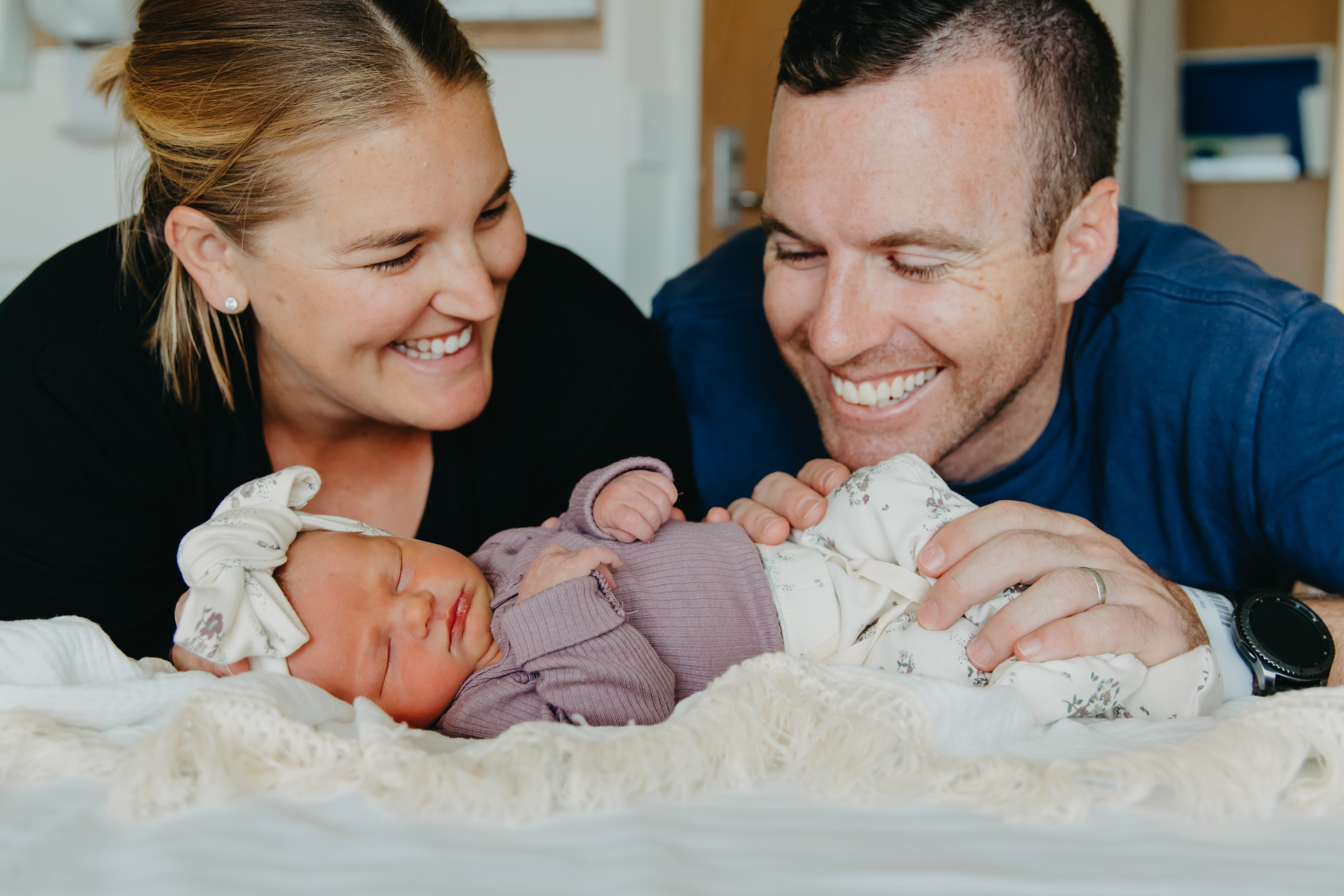 A little bit of Lovekins luxury
You'll receive some gorgeous Lovekins products during your stay with us. Lovekins is a premium Australian wellbeing and skincare brand whose mission is to provide a pure, natural and plant-based range that families can trust. www.lovekins.com.
Special Care Nursery
Our Special Care Nursery provides specialised care for premature and babies needing a little extra attention.
The nursery is located between the maternity ward and the birth suites and is managed by a specialised nursing team. It's equipped with state-of-the-art technology and facilities to support you and your baby. We also offer boarder options for when your baby requires a little extra attention and a longer stay. Emergency, imaging, paediatrics, physiotherapy and other facilities are all very close by.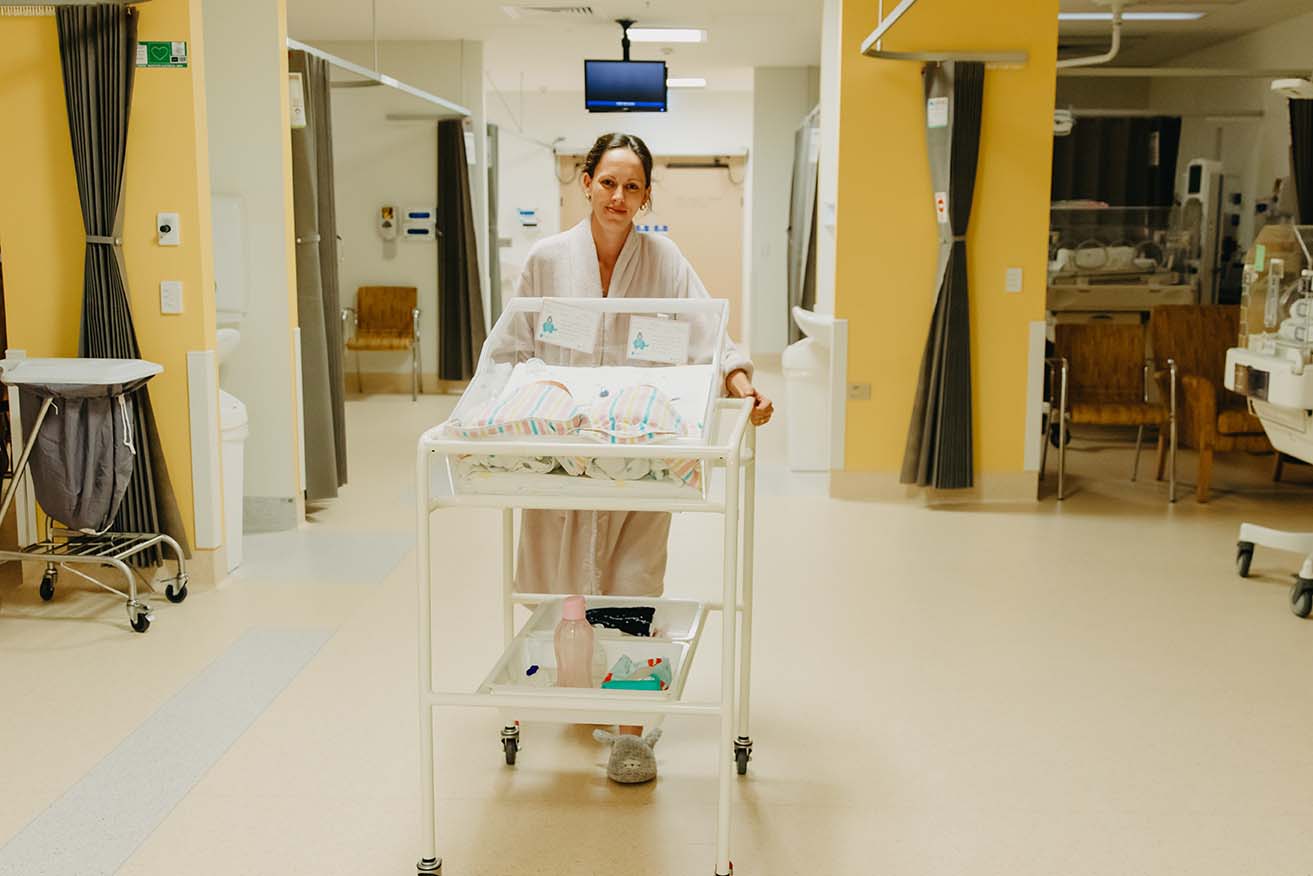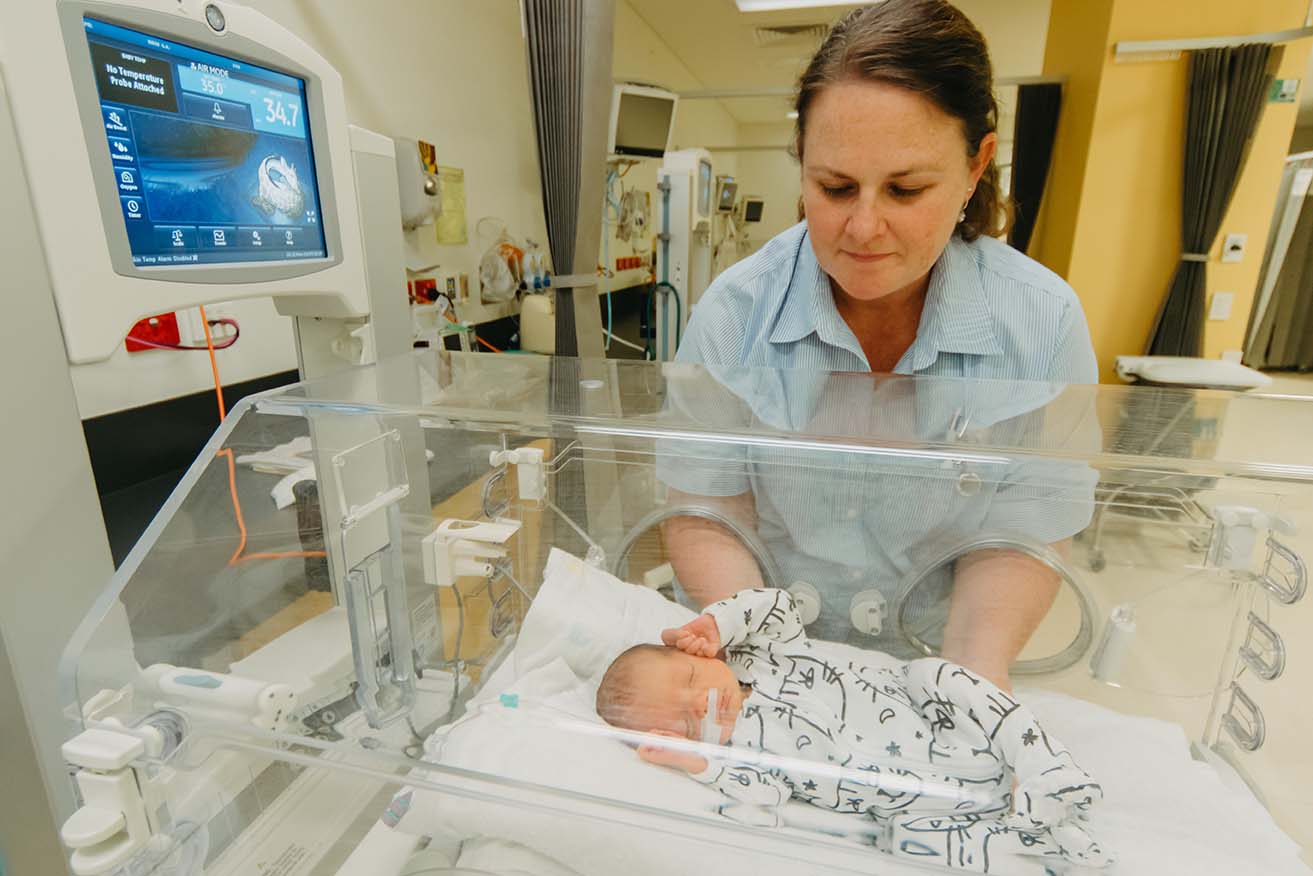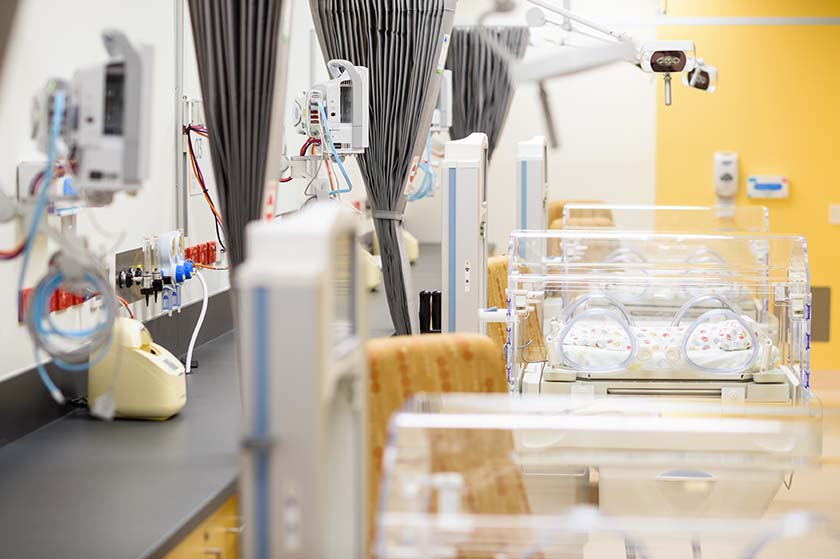 Maternity lounge
You're welcome to visit our maternity lounge to share morning and afternoon tea with other mums, dad and bubs.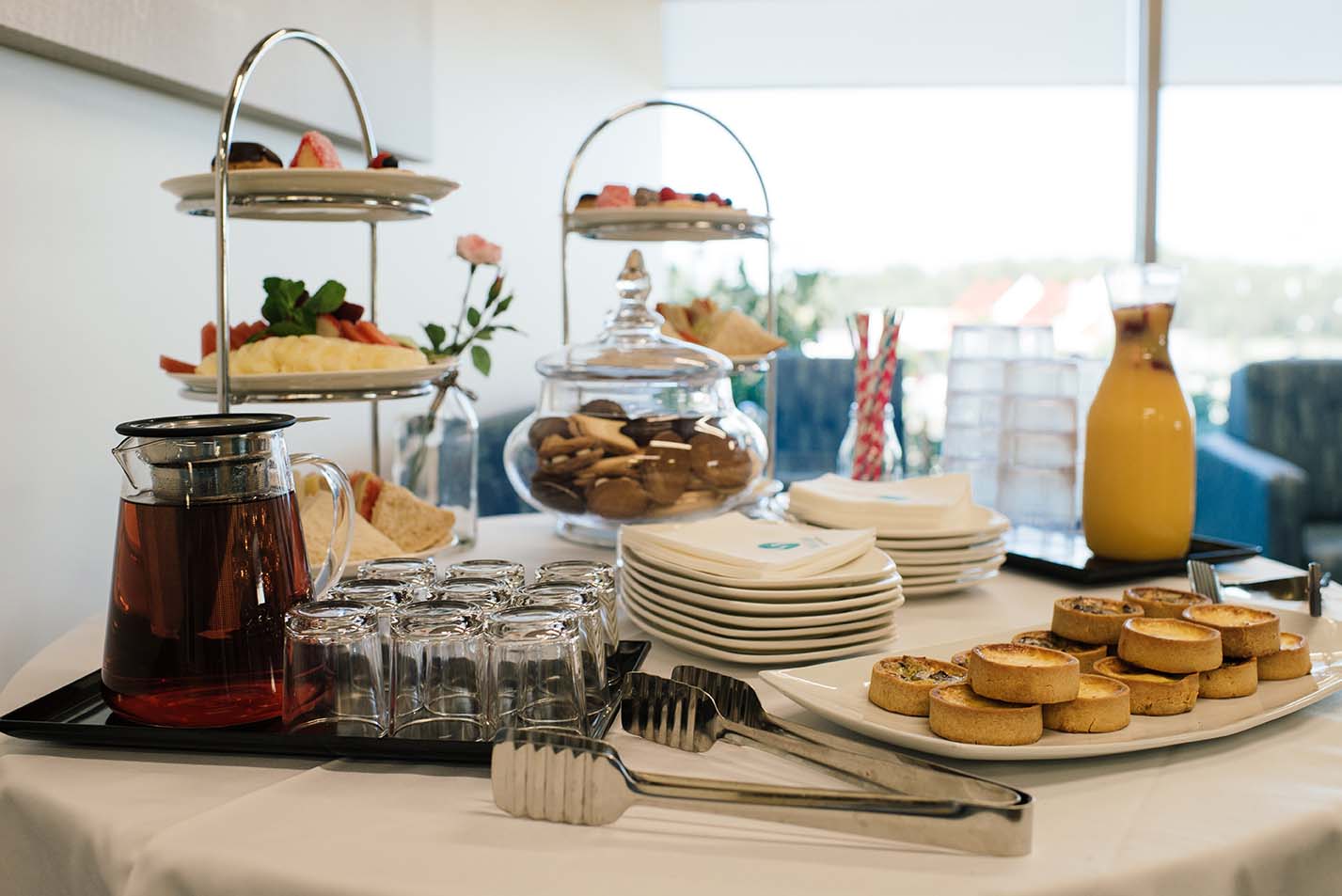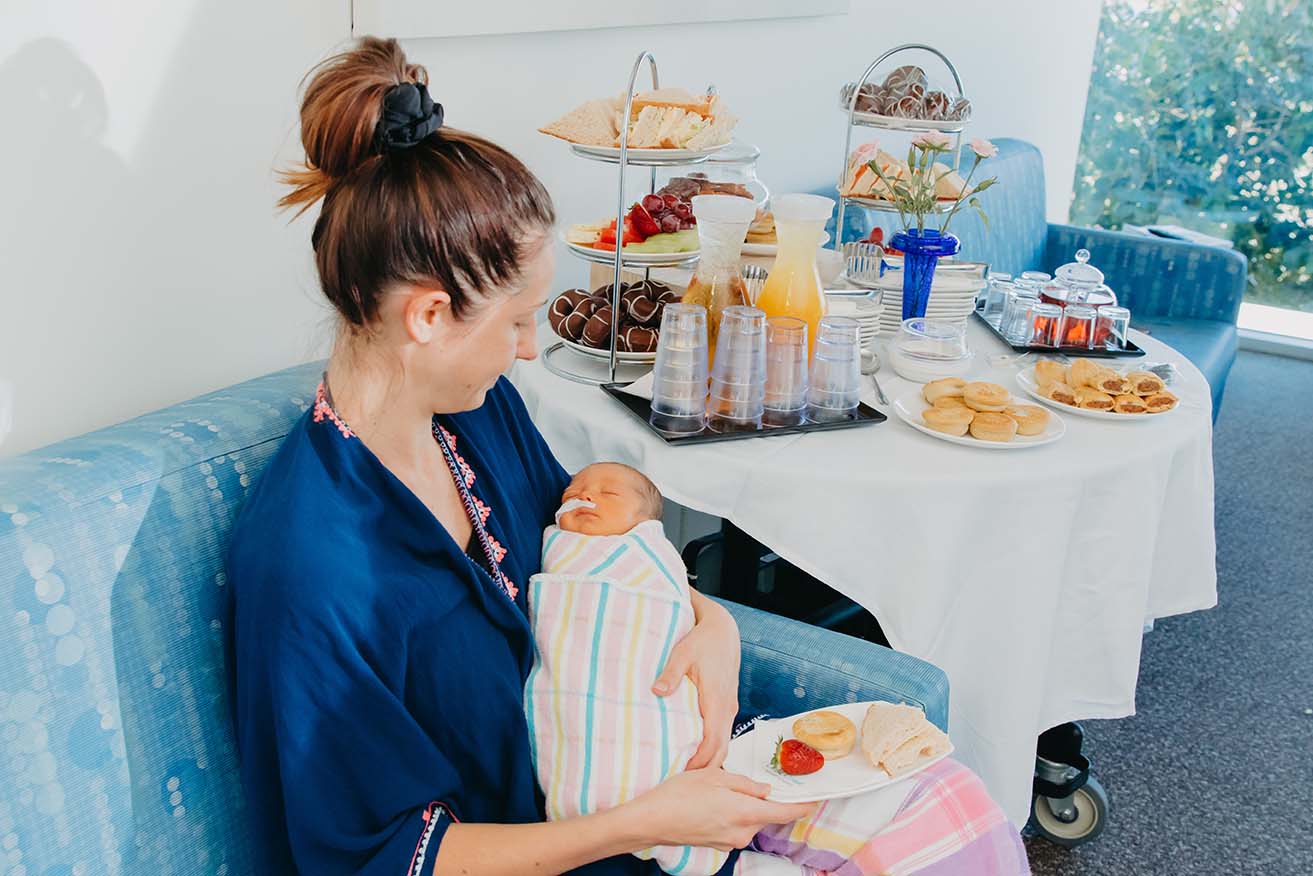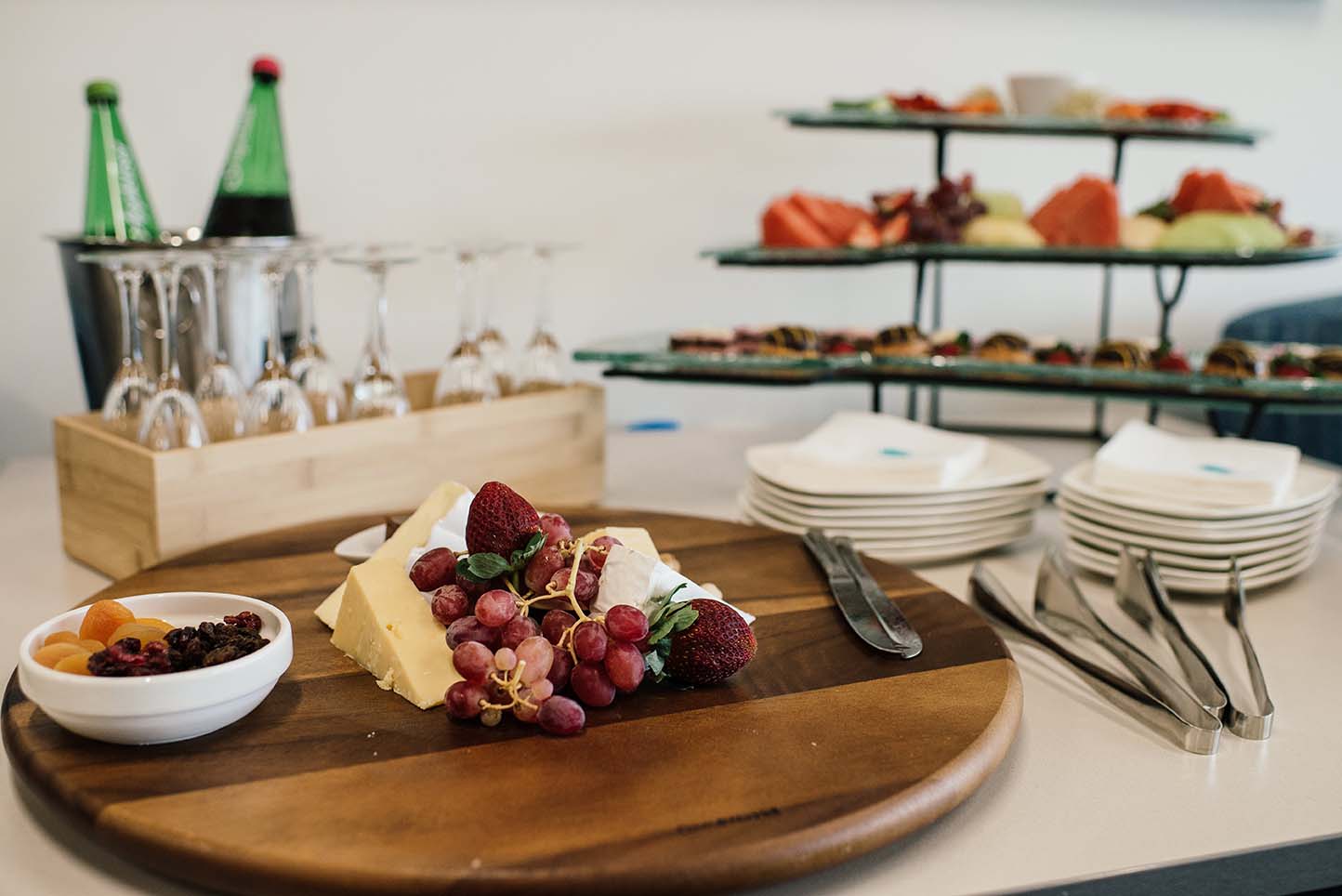 Paediatricians
We're proud of the team of paediatricians who are part of our community of care, and we're extremely confident you'll be equally impressed.
It's accepted practice that all babies be examined by a paediatrician within the first few days of birth. The examination will occur during your stay and may be at any time of the day. If you choose to discharge home prior to the 48-hour baby check, it's recommended you see your GP within 7 days. If you want to have regular paediatric check-ups for your baby after you've left hospital, please choose from our paediatricians listed on our website.
Their cost is not included in your hospital stay as each paediatrician charges independently. Usually, there's at least two consultations with the paediatrician, one while in hospital and a follow-up at 6-8 weeks after you go home.