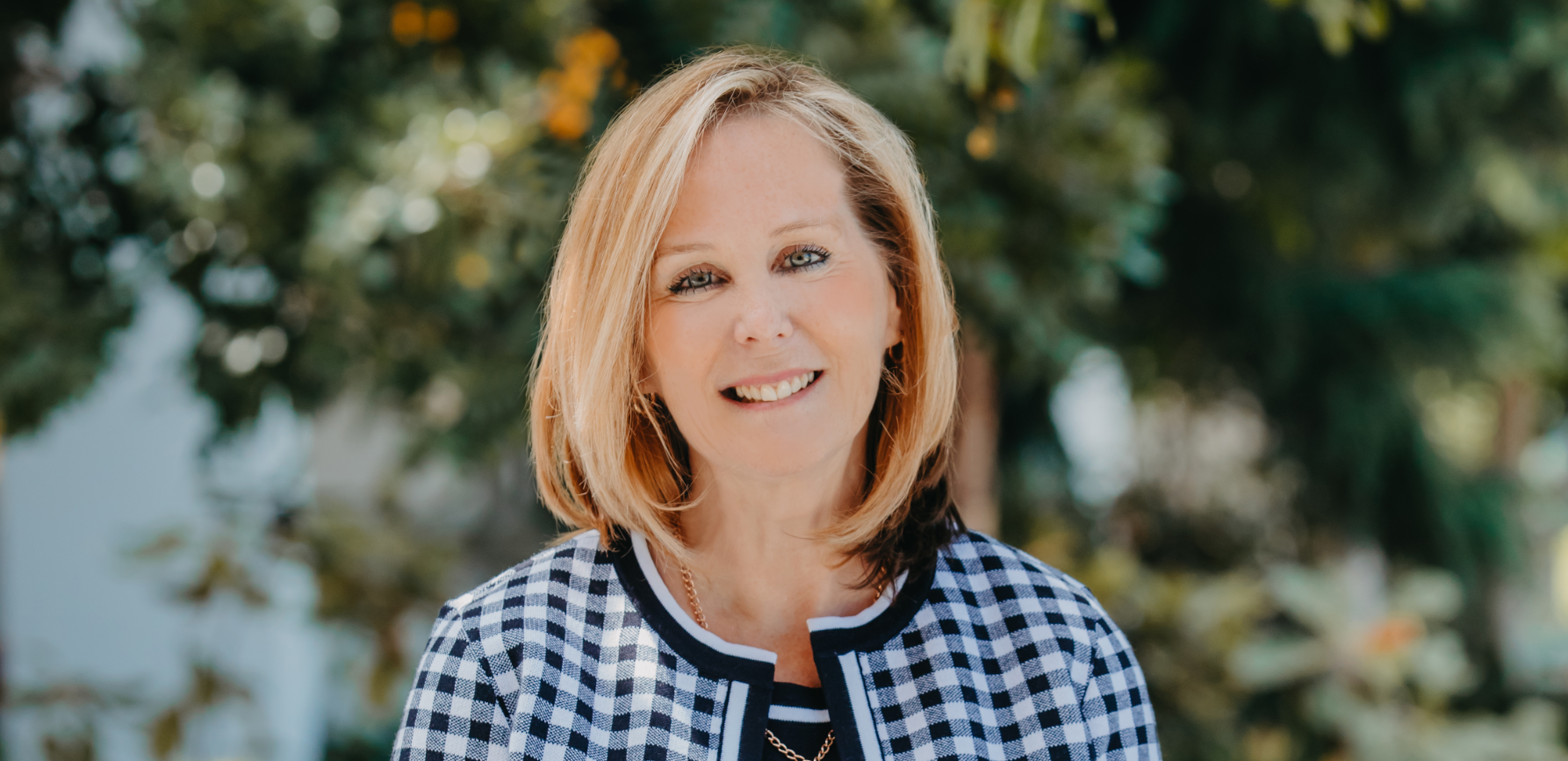 Q&A with Gold Coast Private Hospital's new GM - Kimberley Pierce
Why have you chosen to come to Gold Coast Private Hospital?
Through my work with Gold Coast Health Service, I know what a great reputation Gold Coast Private has so the chance to move back into the private sector and work in such a well-respected hospital was extremely appealing.
As COO at Gold Coast University Hospital we did a lot of work with private facilities on the Coast and without a doubt, Gold coast Private was the easiest to work with.
I have had the pleasure of working with its former general manager, David Harper who was always happy to help at short notice. Gold Coast Private's 'can-do' attitude is something I've always respected and I'm very much looking forward to being part of this great team.
Why did you want to move from the public sector into private?
I've worked in the private sector for many years during my career in the United Kingdom, South Africa and Australia. After seven years working publicly on the Gold Coast I decided I missed the private way of doing things.
I love the patient-centred approach taken in the private sector. In the right hospital, 'cost-cutting' isn't a priority so you can focus more on patients and staff which has better outcomes for everyone.
What drew you to the role of General Manager?
It's a role I've done before and one that I enjoy. I love the flat-structure of private hospitals in contrast to the hierarchal system of the public sector, so I'm looking forward to getting to work a lot more closely with the medical staff.
I like developing and expanding new services and in this role, I can draw on my clinical experience to more easily facilitate those processes.
Why do you think clinical experience is important as a General Manager of a hospital?
Understanding and credibility.
With a clinical background, you understand the language and the processes; and in turn you gain credibility from the staff.
I started my career as a registered nurse in England and did a post-graduate in coronary care and critical care. I've worked my way up the ranks including positions as nurse unit manager, director of nursing, and executive director of surgery and critical care. Having that intricate knowledge of how a hospital works in invaluable and, I think crucial, if you want to lead one.
Hospitals are so multifaceted. Without a clinical background, you can spend a lot of time trying to navigate how it all interrelates - which is time consuming and frustrating for the clinical teams.
Whenever you bring in a service, you have to understand all the interrelationships between things like pathology, radiology, ward staff - it's very complex.
With my background, I understand the inner-workings so can assimilate all the moving parts quickly.
I also think it helps me to connect with staff a lot more easily. I've grown up through nursing, I've been in the roles, I understand the challenges, I know the importance of the back-of-house teams and understand how integral they are to running a ward.
Because of this, when I do my rounds, it's a lot easier to talk to people as I understand the industry, appreciate what they do and know how hard it can be sometimes.
What are you most looking forward to?
Creating niche markets on the Gold Coast. This hospital can become a 'Centre of Excellence' for specific services and that's something I'm really keen to do.
I want to create comprehensive services that make the provision of health care easy for patients and GPs. I want to offer entire services all in one place to promote convenience, continuity of care and to be able to manage complex patients on an end-to-end process that will benefit all involved.
I'm also looking forward to working as part of this great team. For me, I think being visible is really important. Wherever I've gone I've always walked the floor and had informal meetings with staff, NUMs, heads of departments. That way, I hear about things when they are current.
My intention is to do rounds here every day so over a week I cover the entire hospital. There's so many great people here and I'm excited to meet them all.
Where do you see Gold Coast Private now and in five years?
As I mentioned, Gold Coast Private already has a fantastic reputation. I want to ensure that its good reputation is built upon and more widely recognised both inside and outside the industry.
I want us to be known as a Centre of Excellence for specific services and to be the private hospital of choice for the Gold Coast.
What are some of the hospital's strengths and where can we improve?
There's a lot of strengths here. It's hard to pick one thing.
Staff engagement is incredible - and that's on all levels. The staff are really happy, they are very engaged and I think that makes a massive difference to the patients.
When we look at patient experience it's more often what's happened on the ward - the care, the meals etc. - the actual procedure seems to come second. So the fact this hospital team really respects each other and works together to make the patient experience a memorable one is a huge strength that sets this hospital apart.
What is the hospital's biggest asset?
Its people. It's really lovely to see such a positive culture and I am very much looking forward to tapping into that and working with such a strong team.