News in Brief
WORLD CANCER DAY WITH WARD THREE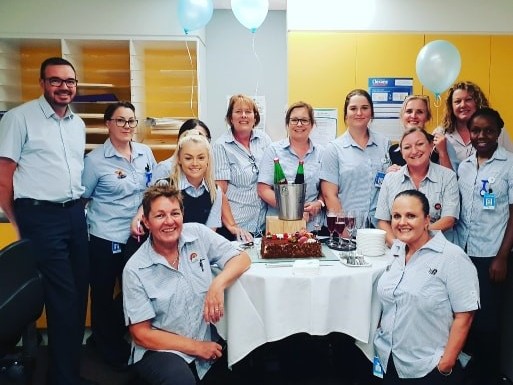 Gold Coast Private Hospital's Ward 3 (Oncology) marked World Cancer Day in the best way - with cake and bubbles! A day for raising awareness and education, the aim is to encourage both community and government action to help ease the burden of cancer and improve cancer survivorship.
SANTA CLAUSE VISITED GOLD COAST PRIVATE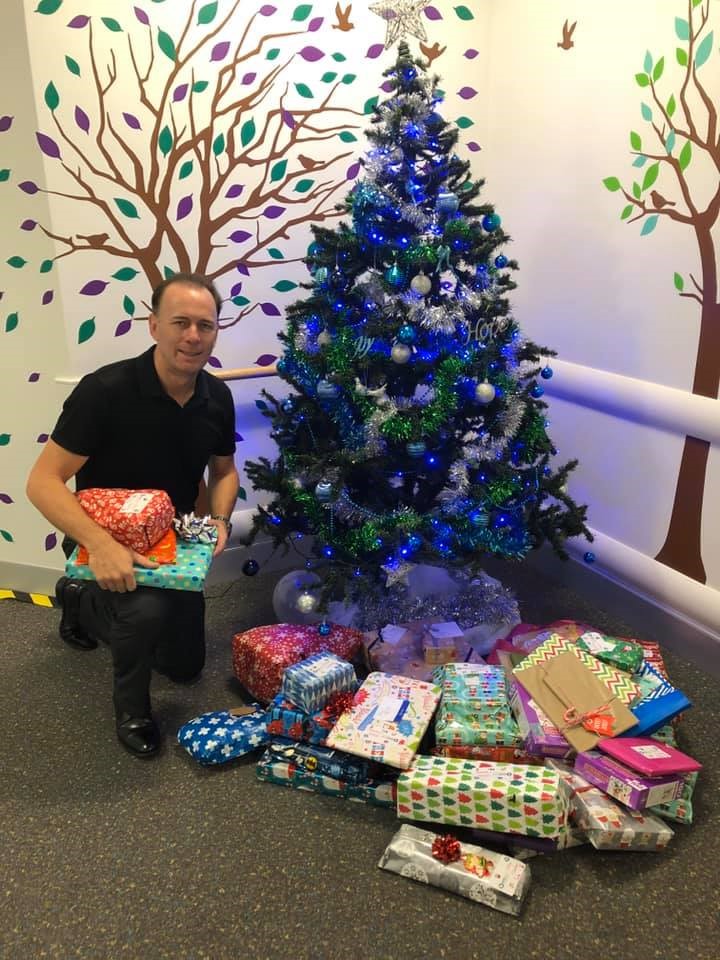 Medicross Medical CEO Charles Jewaskiewitz decided children who had to spend Christmas in hospital deserved something extra on December 25. He and his Medicross team across 15 medical centres collected more than 100 gifts which were delivered to hospitals across the Coast. The children in our Paediatric Care Centre were definitely smiling when they opened their presents on Christmas morning. Thank you Charles and the Medicross Medical team. We're very grateful for your kind donation.

INTERNATIONAL VOLUNTEERS DAY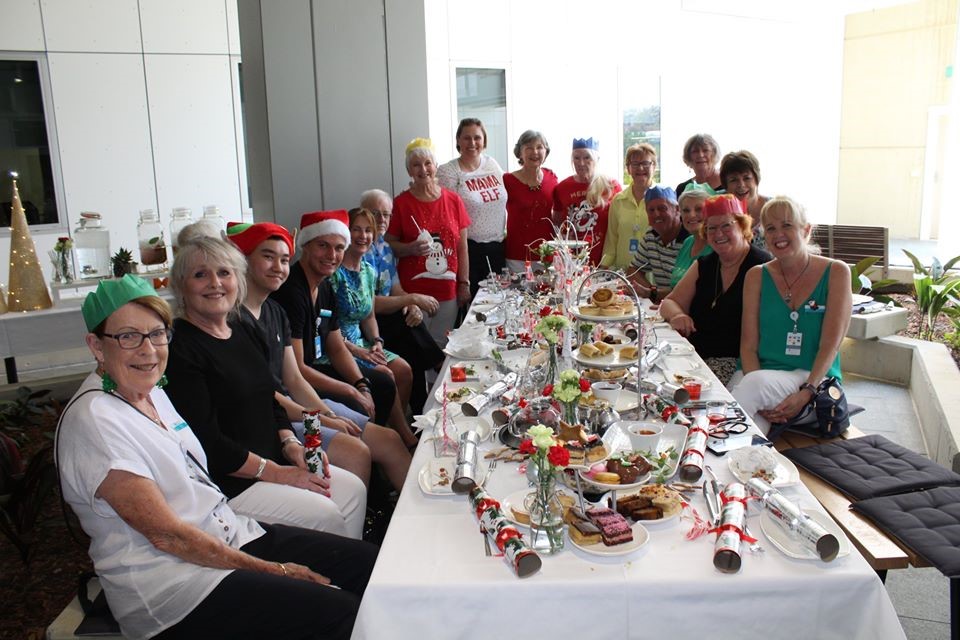 It takes a special kind of person to give up their time for the benefit of others, and we've got 25 of those people gracing the halls of our hospital. While we're grateful for our volunteers everyday, for International Volunteers Day we celebrated with an afternoon tea as we acknowledged and thanked these incredible people for the significant contribution they make to our hospital. They are always willing to give a helping hand, a friendly smile and a dose of laughter, and Gold Coast Private simply wouldn't be the same without them. Thank you to our team of dedicated volunteers. You are truly valued.
B. STRONG PROGRAM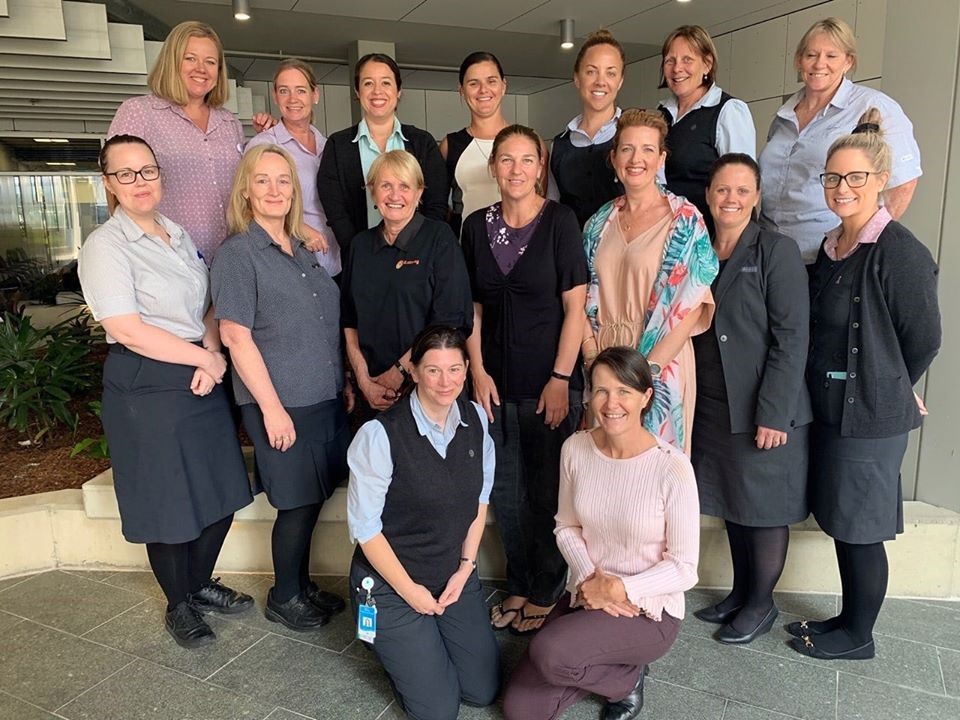 Some of our lovely nurses and staff took part in the B. Strong Program - an initiative that aims to up-skill health and community workers to help their patients and clients stop smoking, eat healthy and become more physically active. It is part of the Healthscope's 'Making Tracks' policy to assist the Queensland Government's effort towards closing the gap in health outcomes for Indigenous Australians.
Healthscope Star Awards Winner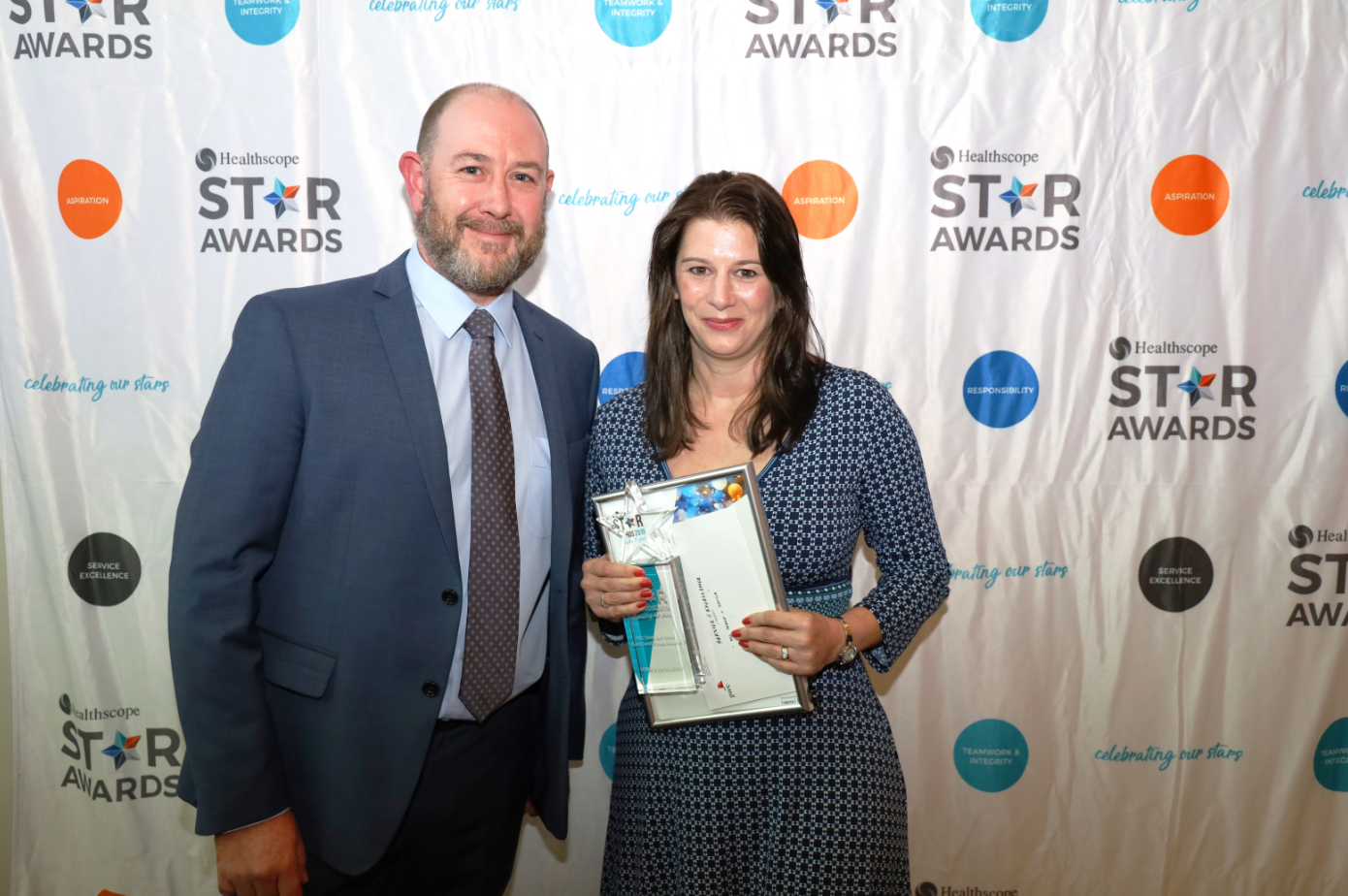 For the second year running, our Paediatric Care Centre has won a Healthscope Star Award for 'Service Excellence'. The PCC was awarded for its Sleep and Settle Program - a three-day in-patient program designed for parents who are seeking holistic support from health professionals to assist in forming good sleep habits for infants and toddlers. For more information on the program, visit https://goldcoastprivatehospital.com.au/internal-page/sleep-and-settle-program
Remembrance Day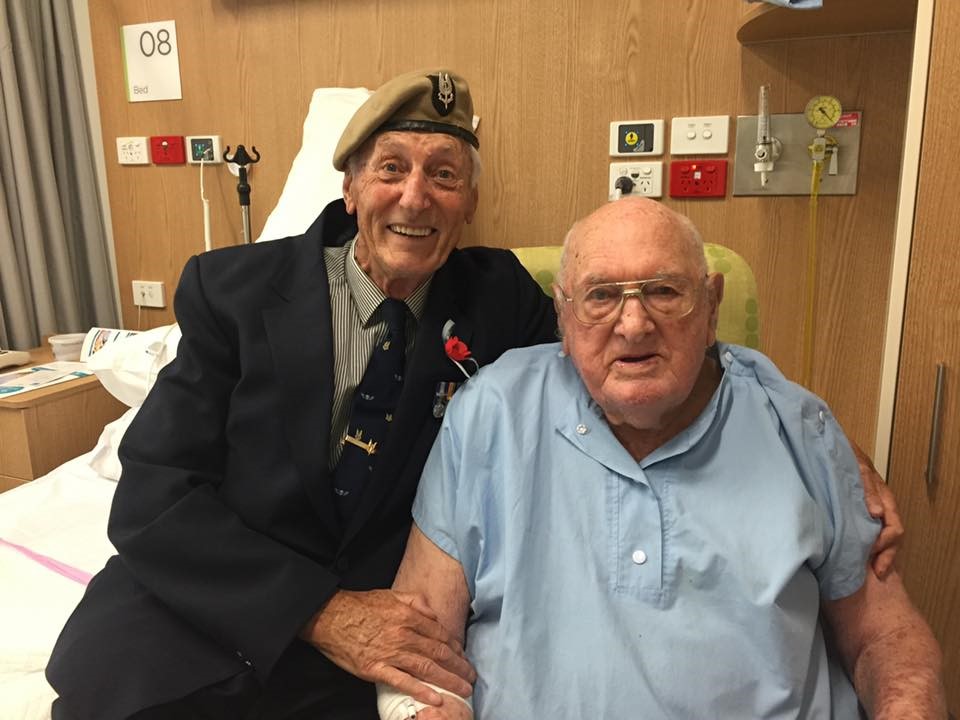 On Remembrance Day we took the time to honour the Australian men and women who have made the ultimate sacrifice for our freedom through all wars and conflict. To commemorate these brave men and women we stood together to observe a minute's silence. Lest We Forget.