Managing endometriosis during COVID-19
Dr Donald Angstetra​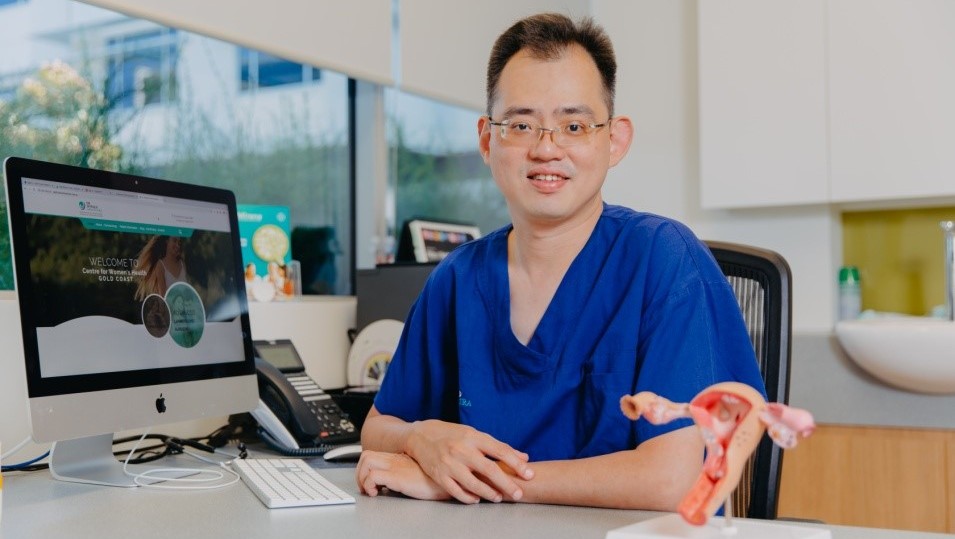 Gold Coast Private gynaecologist Dr Donald Angstetra has seen a spike in anxiety amongst women with endometriosis who are concerned about how coronavirus may affect them and management of their symptoms.
Dr Angstetra spoke with us to debunk myths about self medication for pain management and the relationship between endometriosis and coronavirus.
Q: I have heard that taking nonsteroidal anti-inflammatory drugs (NSAIDs), like Ibuprofen, could make coronavirus symptoms worse - is this true?
There is no scientific evidence to suggest that taking NSAIDs puts people at higher risk of a more severe illness if they contract coronavirus.
The only medication that should be avoided for pain management in general are opioids, which can be addictive and have a range of side effects.
The best course of action is to take the recommended dosage of NSAIDs or, if preferred, paracetamol and use other aids like heat packs.
Q: Are women who have endometriosis at higher risk of contracting coronavirus / experiencing worse symptoms?
Women with endometriosis do not appear to be higher risk than the general population, and only need to follow general health advice about social distancing and keeping their hands clean to avoid transmission of the virus.
The only exception to this may be women with pulmonary endometriosis, including history of lung collapse, lung resection, or cardiothoracic surgery, who are likely at higher risk and should seek advice about managing their health.
Q: My surgery to treat my endometriosis was postponed. Should I be concerned?
The good news is that Australia has relaxed the restrictions around elective surgery so you will now be able to forge ahead with your surgical treatment.
Even though your treatment was delayed, be reassured that endometriosis does not worsen rapidly, so the short postponement should not have had any negative effect, other than prolonging your pain while you waited.
Q: I'm feeling really stressed because of coronavirus. What can I do?
Stress itself can make endometriosis symptoms more serious, so women should look after their mental wellbeing by keeping active and trying relaxation techniques like yoga and meditation.
Q: How can I get further advice about managing my endometriosis during covid-19?
Dr Angstetra is offering telehealth appointments through the Women's Health Centre, Gold Coast Private Hospital. Please contact (07) 5594 9496.