HOW TO CHOOSE AN ENDOMETRIOSIS SPECIALIST
Why is endometriosis difficult to diagnose?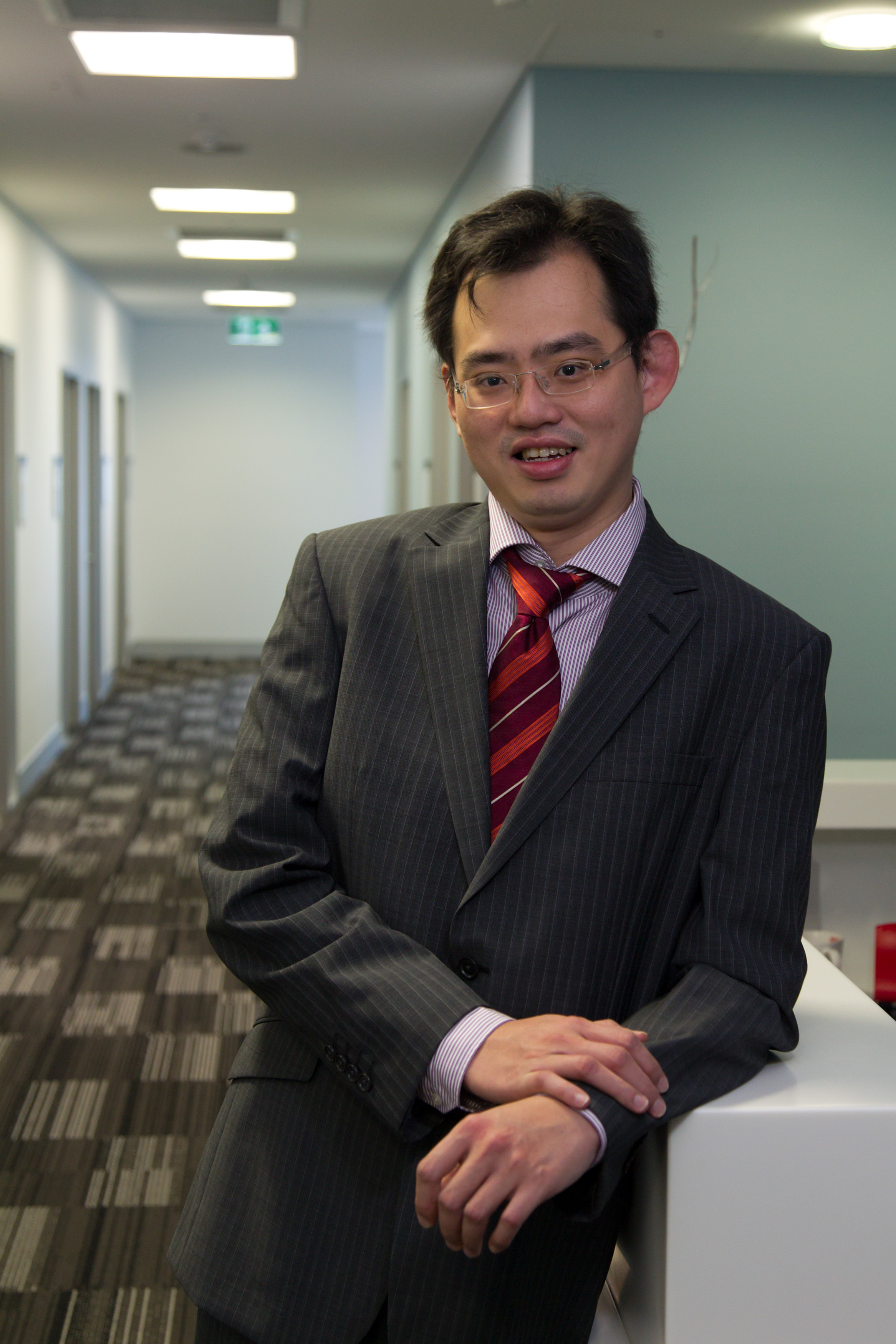 Every woman suffers from endometriosis symptoms differently. Mild endometriosis can cause severe pain - while severe endometriosis may be asymptomatic. The lack of consistency creates barriers for many gynaecologists to effectively diagnose and treat endometriosis. Some cases are discovered as part of investigation for infertility.
Why is endometriosis hard to treat?
Diagnosis of endometriosis can only be done through a laparoscopic procedure. Complete surgical removal of endometriosis, endometrioma (ovarian cysts due to endometriosis) and scar tissue requires extensive skill and experience to minimise the risk of re-lapse and to ensure the best chance for recovery.
Why Should I See a Specialist In Endometriosis Surgery?

While endometriosis is a common disease, affecting 176 million women worldwide, it is not a simple disease to treat surgically. Endometriosis requires specialist treatment. Choosing the right Gynaecologist can often be difficult. Though endometriosis is a common gynaecological condition that most Gynaecologists treat - there is no formal accreditation of surgical training in treating endometriosis.
How important are the experience and training of a surgeon?
Overall, experience and training of a surgeon is essential to treat endometriosis. The Gynaecologist should be experienced in gynaecological surgery and specialise in minimally invasive endometriosis excision (removal of endometriosis lesions), possess the ability to restore normal anatomy and effectively remove any scar tissue. Endometriosis can cause a condition known as frozen pelvis - where delicate pelvic structures bind together. Additional consultations with a Colorectal surgeon/Urologist may be required to assess potential repairs on the surrounding organs (bowel/bladder/ureter) in severe cases.
What makes endometriosis surgery so demanding?
Endometriosis can be difficult to identify due to varying visual presentations - some very subtle and spread across multiple locations throughout the pelvis.
Endometriosis can cause severe adhesions that fuse pelvic organs together, ultimately distorting pelvic anatomy. Careful dissection is needed without causing further damage.
While laparoscopy offers optimal visualisation and greater magnification of the pelvis, it does require a high level of surgical skill and experience.
Endometriosis may affect the bladder, ureter, fallopian tubes, ovaries, bowels, major blood vessels, and even the diaphragm. The gynaecologist needs to be comfortable and well-equipped to work across these areas and has assembled a multidisciplinary team (general, colorectal, urology and thoracic surgeon) to assist in completely removing the disease while minimising the risk of complications.
Effective removal of endometriosis can be achieved by excising (cutting out) the affected areas. Using a burn (diathermy/ablation) technique may only treat superficial disease but does not eliminate the underlying disease. It is not suitable if near or involving bowel and ureter.


What is the difference between surgery offered by a non-specialist versus endometriosis specialist gynaecologist?
Non-specialist Gynaecologist
Low volume of endometriosis patients
Limited experience in recognising and treating endometriosis
Due to extent of practice, reserves limited time for surgical procedures
Has no or minimal training in laparoscopy
Relies on techniques to burn the endometriosis, leaving untreated or partially treated
Higher complication rate if complex surgery is attempted
Advanced Laparoscopic specialist
Focuses on assessing patients with complex gynaecological conditions. High volume of endometriosis patients
Extensive experience in recognising and treating endometriosis
Spends hours performing surgery each week, providing ample experience to refine and maintain skill set
Has completed further training in laparoscopic surgery to develop advanced skills
Confident performing wide-excision to remove all disease and uses ablation in limited situation
Low complication rate with complex surgery
What do women with endometriosis need to know about choosing a specialist?
Women should educate themselves. It is not simply a keyhole version of an open surgery. There are few gynaecologists who are true specialists in laparoscopy and have also mastered the additional techniques required to ensure a safe procedure.