Get Unwanted Veins Sorted in Your Lunch Break
By Vascular and Endovascular Surgeon, Dr Venu Bhamidi MBBS, FRACS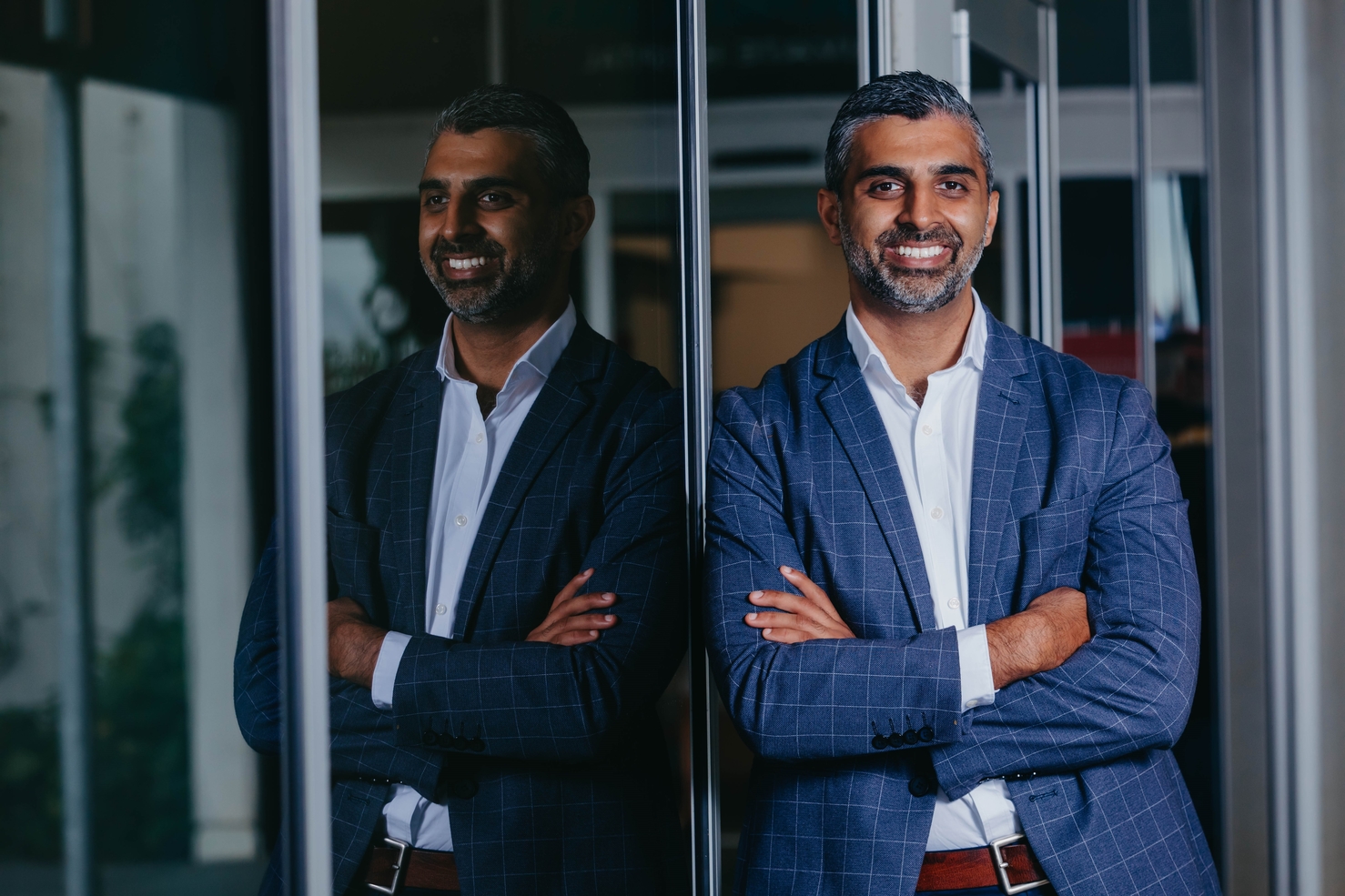 Take a lunch break and get your varicose veins fixed at the same time. Gold Coast Private Hospital's (GCPH) Vascular and Endovascular Surgeon Dr Venu Bhamidi respects that people are time poor, so he came up with a quick, effective procedure to sort unwanted veins.
Dr Bhamidi started working at GCPH in 2020 after stints in world class institutions across the globe. Later as a senior lecturer and surgeon in New Zealand he had the expertise the GCPH was in search of.
A keen academic and public speaker, Dr Bhamidi has work published in industry journals, written chapters in medical books and has mentored Doctors in hospitals across Southeast Asia.
Appointed the Director of Vascular Surgery at GCPH Dr Bhamidi brings a wealth of knowledge and experience to the operating table, specialising in aortic disease, diabetic foot wounds as well as the latest varicose vein treatments.
Dr Bhamidi is passionate about caring for his patients needs and goes that extra mile, making health care a priority for all. More recently introducing the accessible and affordable 'Lunchtime Veins' procedure to the Gold Coast Private Hospital.
Dr Bhamidi said "Lunchtime Veins is a term used to treat varicose veins with ease, a walk-in walk-out, minimally invasive procedure. Usually done under local anaesthetic, the treatment is generally completed within the hour, allowing patients to go back to work on the same day"
Varicose veins can cause swelling and pain and you can feel a heaviness and aching in the legs. Some of the main causes of varicose veins include an increase in blood pressure that pushes the veins to the surface of the skin.
Take the stress out of your day (and legs) and book a lunchtime procedure break with Dr Bhamidi and his team, you'll be back on your feet in no time.

For more information, contact Dr Venu Bhamidi
Gold Coast Surgical Centre
Level 2, 103 Nerang Street
Southport QLD 4215
P: 07 5619 9962
F: 07 5619 9963
E: info@vasculargc.com.au
W: vasculargc.com.au