Correct diagnosis key to a quick return to the sports field
By Dr Lochlin Brown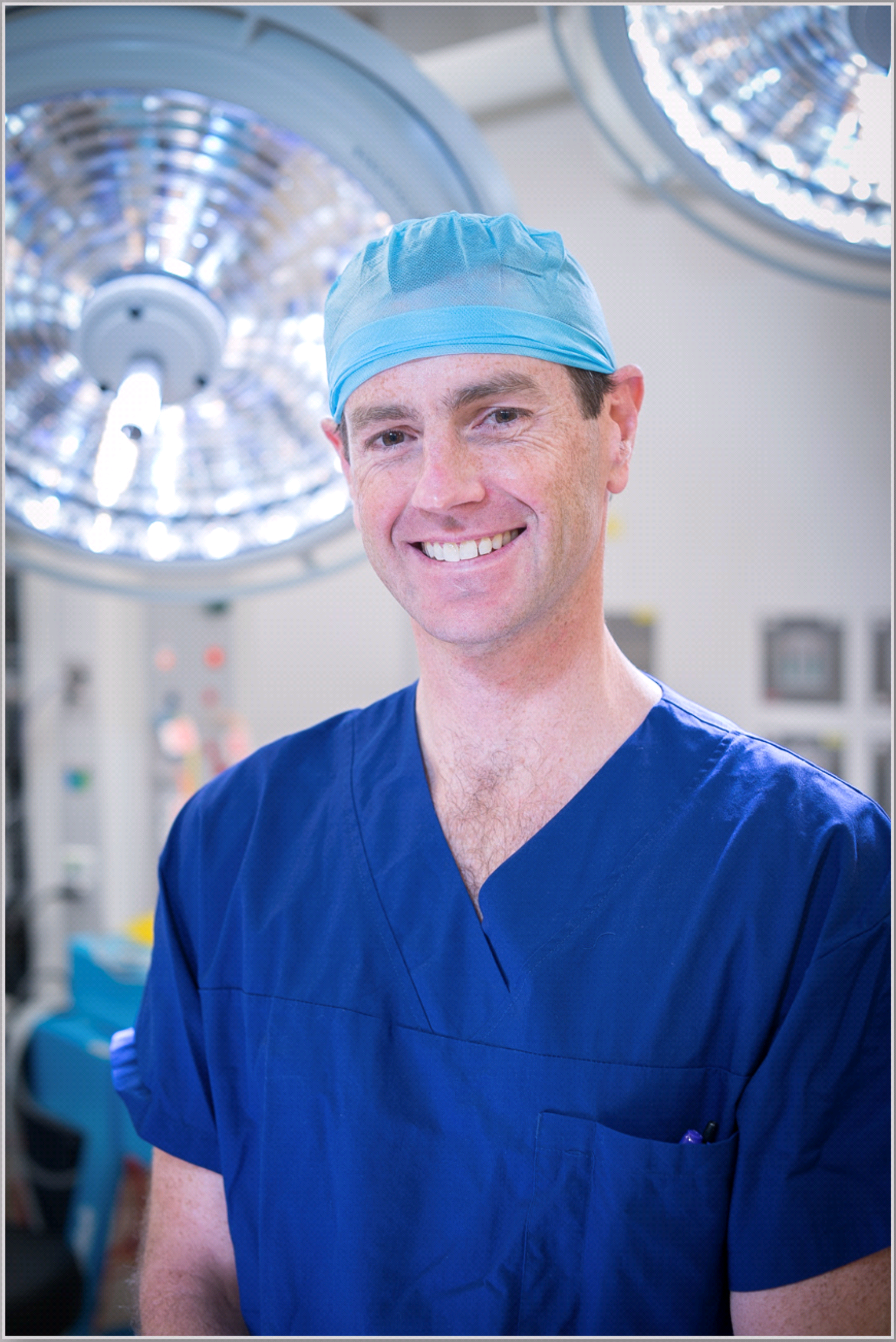 Prompt and correct diagnosis is critical when it comes to recovering from a significant sports injury and returning to the field sooner rather than later, says Gold Coast Private orthopaedic surgeon, Dr Lochlin Brown.
Dr Brown, who specialises in sports knee, general knee and hip replacement surgery and trauma surgery, said time is critical when it comes to the management of an injury, with misdiagnosis the biggest risk factor for athletes having the best chance of a full recovery.
Dr Brown said semi-professional and 'weekend' sportsmen and women were at the greatest risk.
"One of the first things a professional sportsman or woman wants to know is when can they return to sport after an injury," he said.
"Most elite athletes have an entire specialist team working with them, so misdiagnosis is rare. It is the semi-professional or amateur sports person that this is more likely to happen to.
"Often they won't get a specialist to look at their injury, like a knee joint for example, so they either undergo inappropriate investigations which won't find what they need to, or they won't undergo any investigation at all thinking it's just a 'strain'.
"In this instance, players can go weeks in pain and the injury will become increasingly difficult to treat making full recovery far less likely."
Dr Brown has another important piece of advice – don't play through an injury.
"If something is causing them pain while they're on the field, it's vital they stop playing and get it looked at immediately. A delay in treatment can be detrimental to their recovery and this can then have an impact on other things, like returning to work if it's physical in nature," he said.
Dr Brown said knee and ankle injuries were extremely complex in nature, and it was best to leave treatment to the specialists.
"Every person and injury is different, so there's no one-size-fits-all approach. A specialist will be able to address your injury and tailor your treatment to your individual needs. Getting the right treatment will give you the best chance of a full recovery," he said.

For more information, please contact:
Dr Lochlin Brown
Suite 8, Level 6, 123 Nerang Street
Southport, QLD, 4215
P: 07 5528 5705
F: 07 5532 4341
E: reception@drlbrown.com.au
W: www.drlbrown.com.au