A Centre of Care for Breast Cancer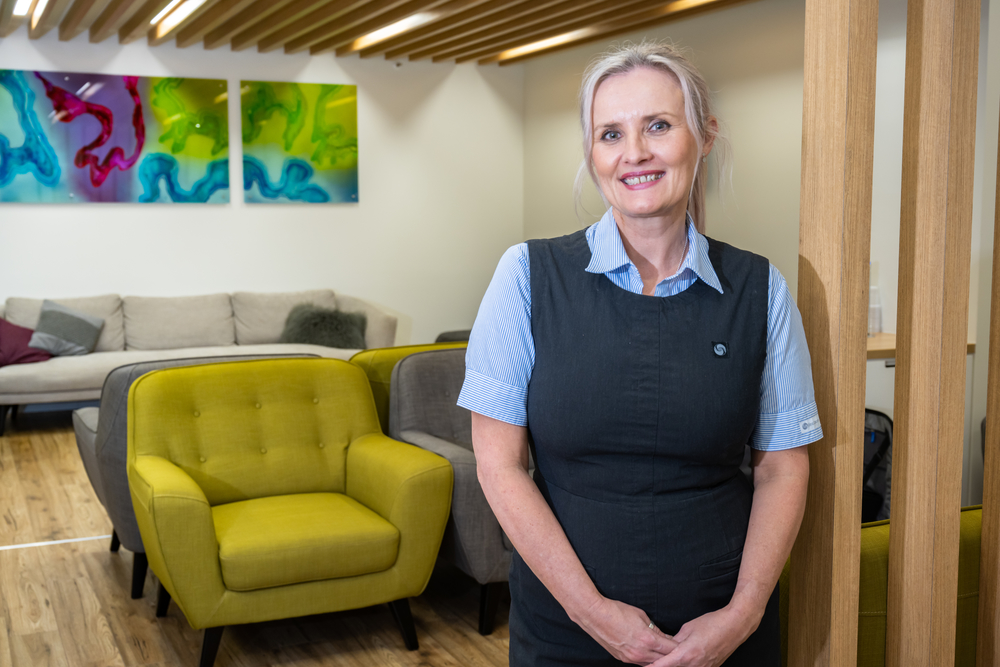 Being diagnosed with any type of cancer can be a daunting process, Gold Coast Private Hospital have committed to making it a better experience-starting with women who have breast cancer.
From the moment the patient is diagnosed they are looked after by an experienced breast care nurse who navigates the way from treatment schedules to expert advice.
Patients can access an array of specialised services from radiographers to pathologists to surgeons to geneticists- everything has been thought about from the experienced and compassionate staff at the hospital.
Dealing with trauma and discomfort the patient can often feel overwhelmed, the intention of the newly opened breast care centre is to provide a service that can make the journey as pleasant as possible.
The breast care team have created a nurturing take home care pack that includes local and natural products. Including handmade comfy breast pillows made by the friendly volunteers at the St James Church sewing group.
There's some feel good, smell good deodorant paste from the team at Beautiful Batches and a soothing lip balm from Burleigh based natural skincare company A Bit Hippy.
Taking extra care post treatment, the Great Health Company has provided a range of healing balms and wound care. The take home care pack is that extra bit of love given to women in a time of need.
Breast cancer patients are carefully guided through what can be a challenging time for most, the key to the centre's success is the experience and care the whole team can provide.
The Gold Coast Private Hospital prides itself on looking after the patients' needs first and foremost and aligning those needs with expert advice.
The Breast Care Centre is a fine example of the quality of care the hospital provides- combing both medical advice with emotional support.