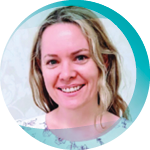 Karen White
Clinical Psychologist
Karen is a clinical psychologist has extensive experience working with women in the areas of emotional and general well-being, fertility, trauma, parenting adjustment, relationship difficulties, sexuality and sexual function.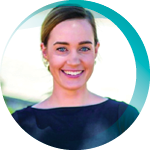 Sharnie Dwyer
Dietician
Sharnie specialises in gastrointestinal and women's health, focusing on diet and lifestyle. Treating endometriosis, Polycystic Ovarian Syndrome (PCOS), fertility, diabetes during pregnancy, pre and post-natal nutrition, weight management.
Physiotherapy (Women's Health)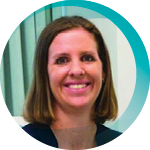 Rebecca Lackie
APA Titled Continence & Women's Health Physiotherapist
Specialising in women's health physiotherapy, including incontinence, pelvic floor dysfunction, pregnancy and post-natal physiotherapy. Awarded the APA Title of Continence and Women's Health Physiotherapist in 2020.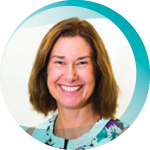 Debra Miller
Women's Health Physio Therapist
Has a special interest in women's health and has completed extra studies in the areas of chronic pelvic pain, management of pelvic organ prolapse, incontinence and perinatal physiotherapy.